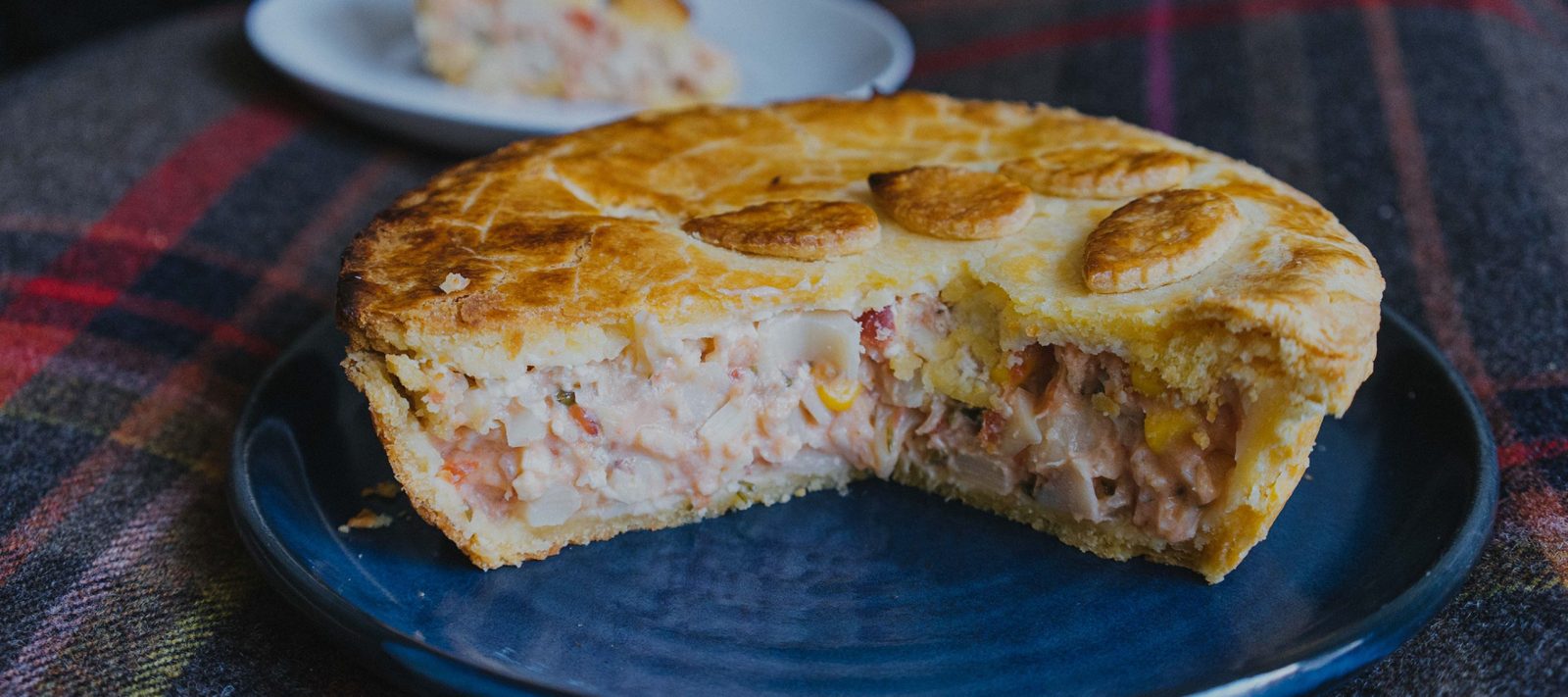 Empadas: the Brazilian Pies you're missing
You're Confusing Brazilian Empadas with Argentinian Empanadas
Words & Images by Sofia Levin
You're likely familiar with empanadas, Argentina's half-moon stuffed pastry turnovers, but the empanada is a world away – or at least a country – from empadas, a humble, Brazilian pie.
"In Melbourne we have cafes, but in Brazil we have bakeries, and they always sell empada," says Alessandra You, aka @missfeelingspastry.
Alessandra, whose parents immigrated to Brazil from Japan and Taiwan, comes from a long line of cooks – her great grandmother had a Taiwanese dessert store and her father and uncle owned restaurants and a catering business. She's been in hospitality since she was 15 years old.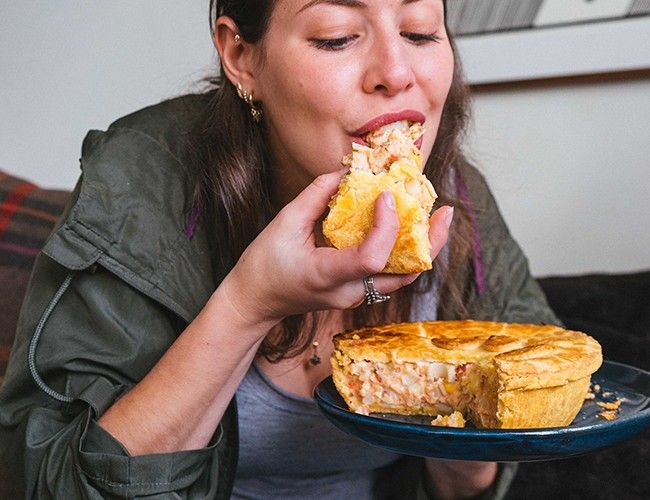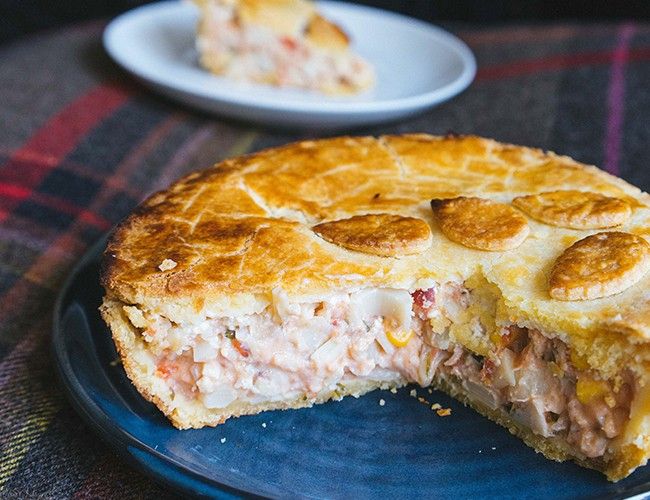 Since moving to Melbourne from São Paulo in 2015, Alessandra has worked in one of Melbourne's few Brazilian restaurants. She was stood down due to COVID, but she was having a rough run before lockdown, too.
"Someone stole my wallet. I needed to recover the money that I lost, so I started baking these pies for friends," she says. "In the beginning I just started selling for some girls in the Brazilian community, but then they tell their boyfriends, some friends, and now people are buying."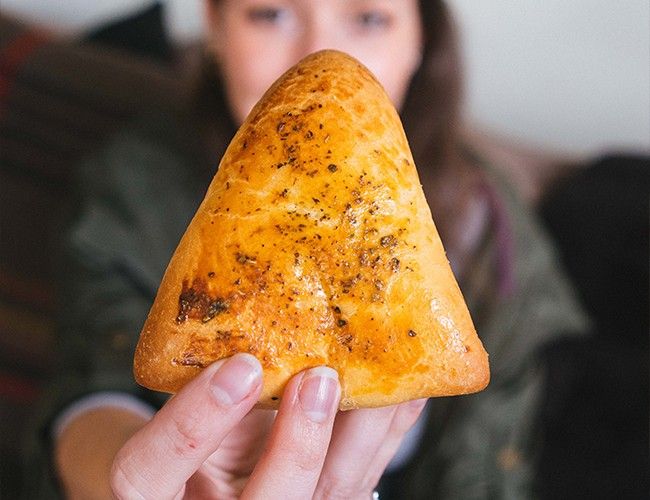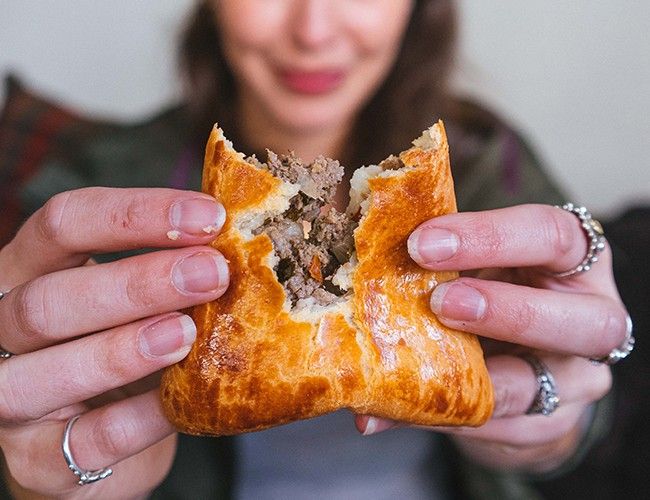 Alessandra's empadas come in three sizes: 150-gram single person pies, one-kilogram versions that feed three to four people and the whopper, a 1.6-kilogramer that stuffs four to five. The fillings include chicken with olives and requeijão (Brazilian cream cheese, which Alessandra also makes and sells), prawns or heart of palm. She makes vegan, vegetarian and gluten-free versions, too.
For something a little different, try esfiha, Lebanese-influence pastries reminiscent of fatayer bi sabanekh (spinach triangles), filled with beef or ricotta and spinach.
"In Brazil there are specific Lebanese houses that follow grandma's recipe with the chillies and the spices that you can find in Lebanon. The style I'm doing is more popular in the bakeries, just simple minced beef, tomato, onions, lemon oregano and basil," says Alessandra.
Details
Pick up in Travancore or order delivery within 10 kilometres, price on application. Order via Alessandra's DMs on Instagram.
Around the World in 80 Lesser-Known Melbourne Restaurants
FREE food guide when you subscribe.