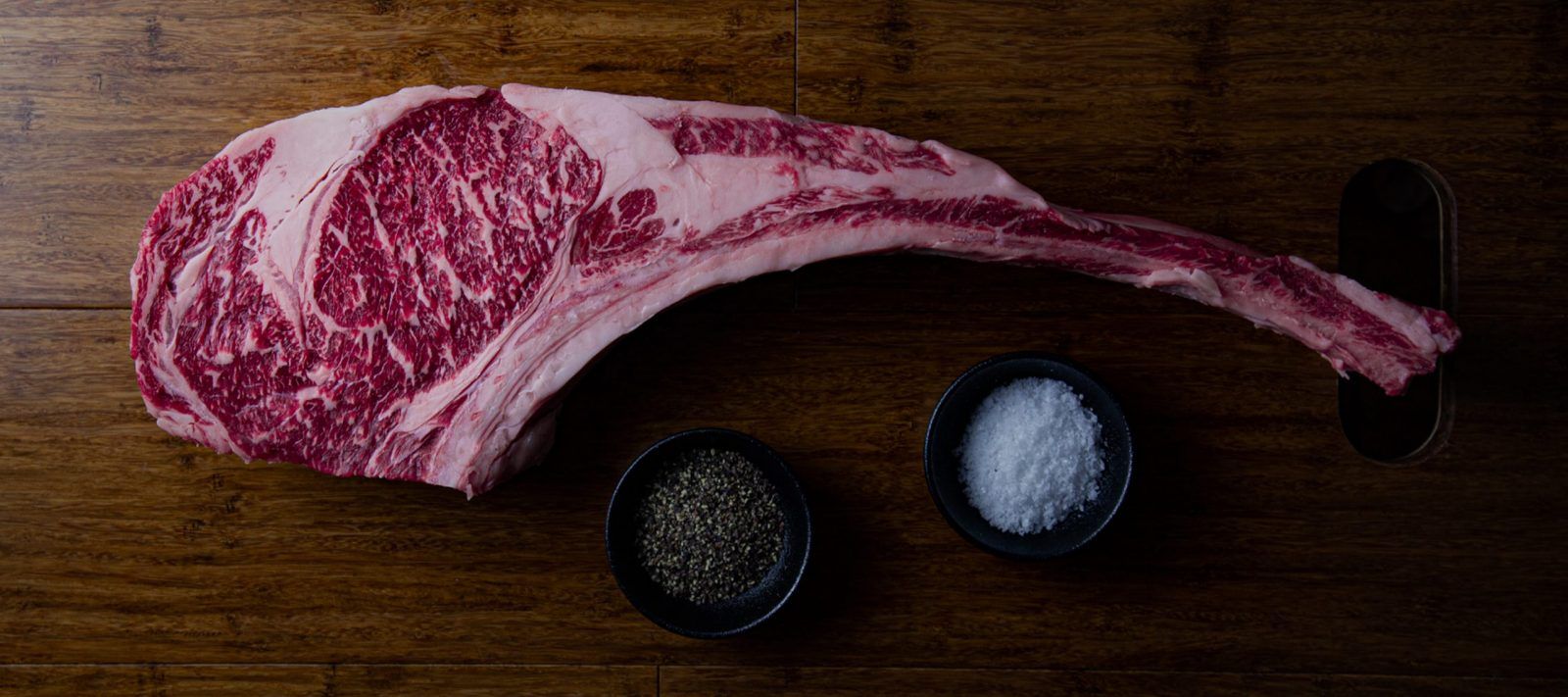 Wagyu, Wine & Aboriginal Stereotypes
Fighting Aboriginal Stereotypes with Food & Wine
Words by Sofia Levin
Images supplied
"I want people to associate an Aboriginal business with something that is prestige and premium… to inspire Aboriginal people that they can achieve everything."
Unless you're familiar with the work of artist and photographer Wayne Quilliam, there's nothing on the new Mt Yengo Wines Mother Earth Collection that screams "Indigenous Australia". The 2018 Barossa Valley Shiraz and 2017 McLaren Vale Cabernet Sauvignon are each labelled with the figure of a woman melding into different Australian landscapes. They're a far cry from traditional dot paintings, and according to Mt Yengo Wines co-owner and Kamilaroi/Gidabil man Gary Green, that's the point.
"I branched into wine because I really wanted to break that negative stereotype that people have around Aboriginal people and alcohol," he says. "When we first went to market people would go, 'Really, an Aboriginal wine company?' That to me is institutionalised racism. That's what we really want to change."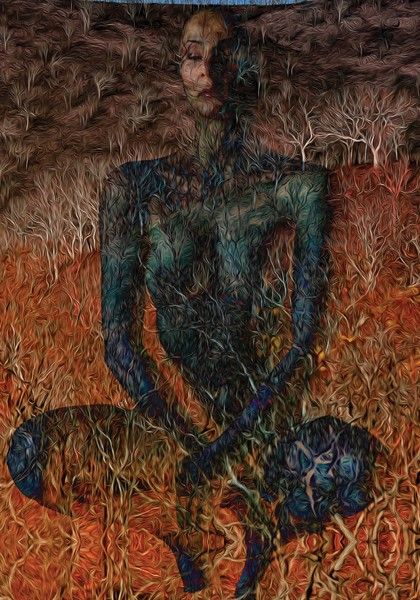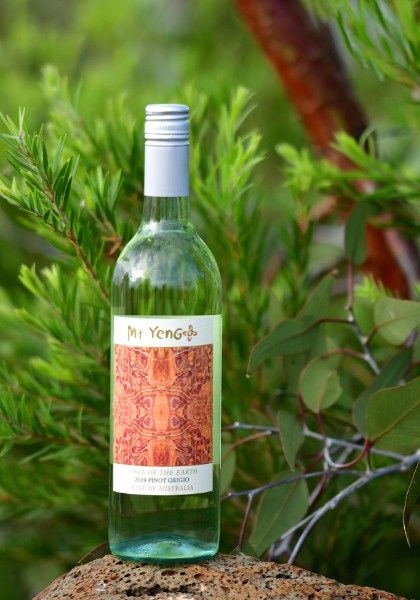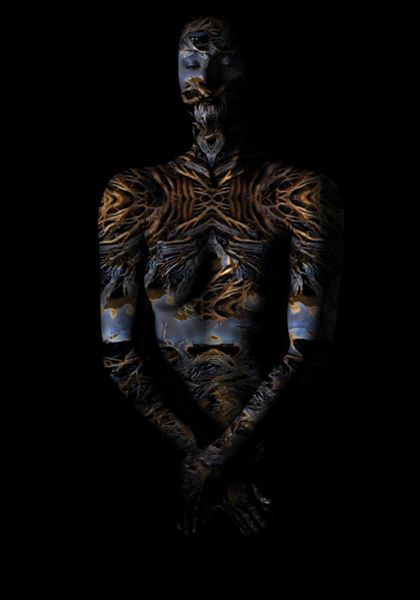 The shiraz and cabernet sauvignon are new-release premium wines under cork in 1.2-kilogram bottles. Mt Yengo (formerly Gondwana Wines) also stocks entry-level Riverina sparkling shiraz and estate-grown chardonnay from its winery in the Hunter Valley. For every bottle sold, $0.50 goes to the artist and another $0.50 is used to fund digital literacy programs in remote Indigenous communities. Gary is looking at the possibility of a wine made from an Australian varietal after a traditional owner told him about a native grape species in central Australia.
"This spring we've got a tour up there to investigate this more and see what we can actually do; if it's commercially viable and if we can get some of the winemakers to play with it," says Gary.
Pending approval, the next chapter of Mt Yengo wines will be developing the Hunter Valley winery into an outdoor events and function space, complete with 50 glamping tents and cultural tourism experiences employing Indigenous Australians, which Gary says are lacking. He criticizes companies like Yellow Tail, that are "prostituting culture to get engagement", particularly among the Asian market.
"We want to get more Indigenous people into the hospitality sector and viticulture. The best visitors normally get is a boomerang painted at the airport, unfortunately."
"I like to think that Aboriginal people are the solution; if there is a problem with this representation, how do we fix it as Indigenous people? How do we get more representation in these fields?" he says.
Gary is also involved in other food initiatives focusing on premium products that benefit Indigenous Australian communities, like a consulting project for the Queensland government that will see 20,000 organic vanilla bean plants grown by the Wujal Wujal community in the World Heritage-listed Daintree National Park by the end of 2021, and Mr Wagyu, which supplies wagyu beef.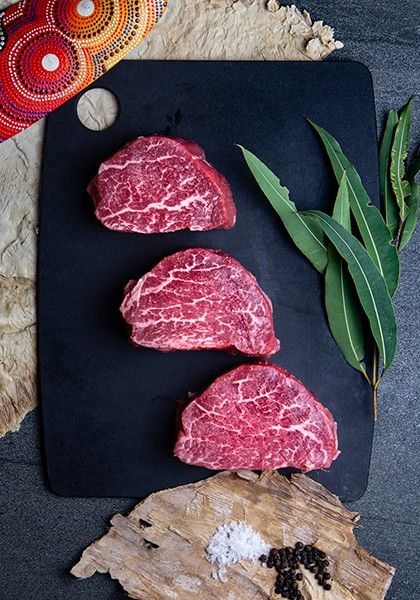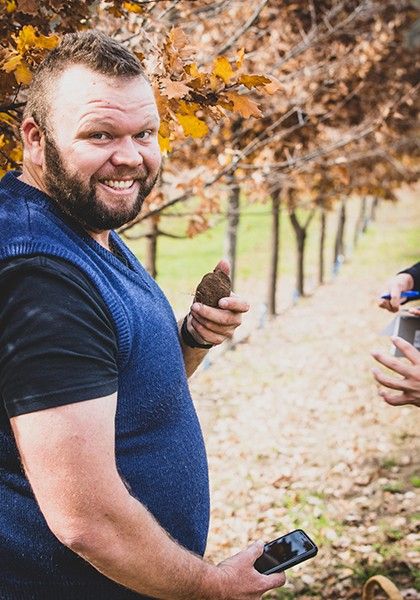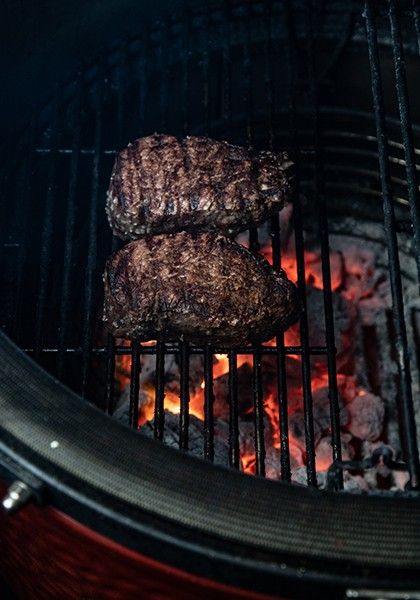 Until COVID-19 hit, the latter was only available in high-end restaurants, such as Matt Moran's Aria, but is now sold direct to consumers online – a solution to being stuck with a million dollars worth of product when restaurants closed.
Gary praises the power of what he calls "social proofing", with Mr Wagyu organically reaching customers through Instagram influencers. The timing worked in his favour, with National Rugby League stars buying Mr Wagyu beef and having friendly, unofficial Instagram cooking competition between teammates.
"Food and wine is a great conversation starter," says Gary.
Born to an Aboriginal father and Australian-Danish-Irish mother in Casino, the beef capital of Australia, Gary previously traded in beef but had the opportunity to move into wagyu through a family friend in mid-2019. He's since cracked the export market, been nominated for a Delicious Produce Award and delivers wagyu to food lovers in Melbourne as well as Sydney.
"I want people to associate an Aboriginal business with something that is prestige and premium… to inspire Aboriginal people that they can achieve everything. There's no boundary – get in, work hard and have a crack and you can achieve anything," he says.
Around the World in 80 Lesser-Known Melbourne Restaurants
FREE food guide when you subscribe.