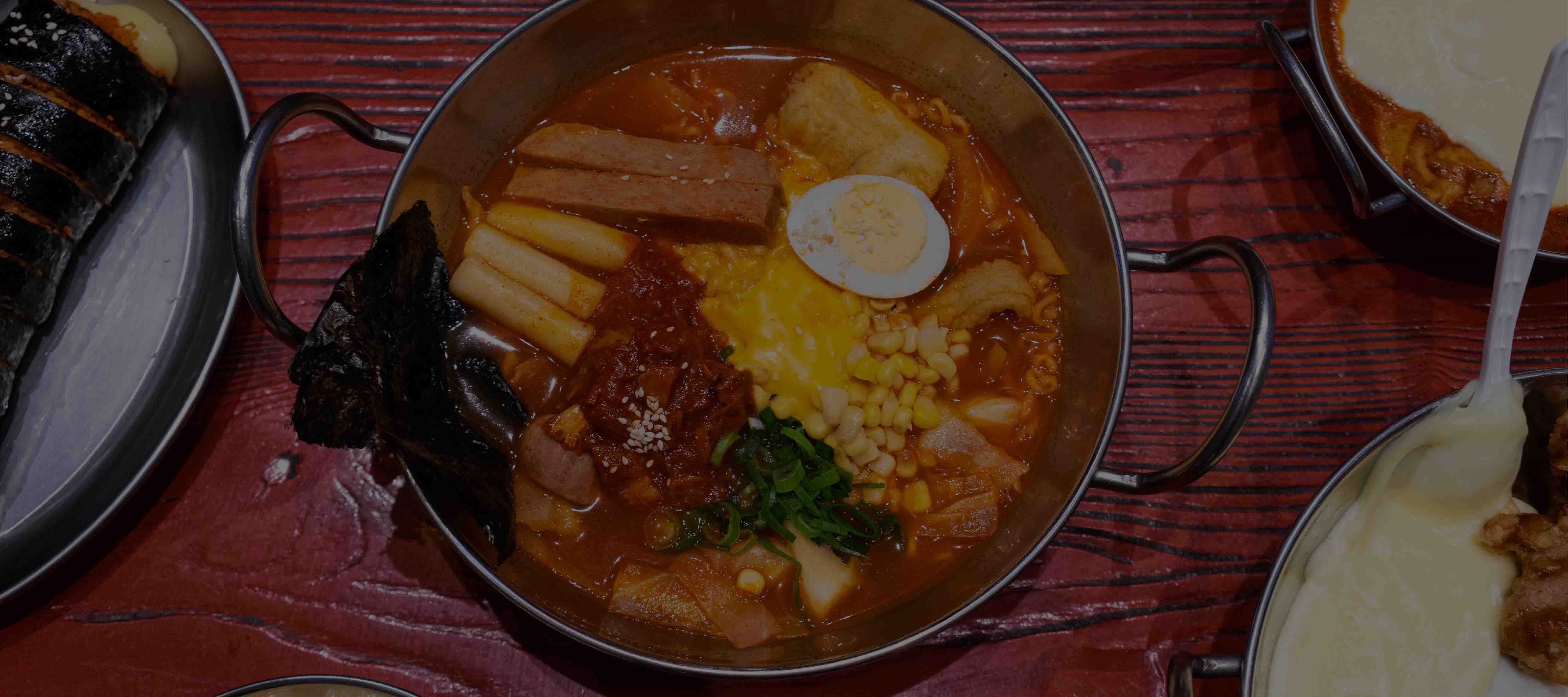 The Rise of Cheese in Korea
War & 'Matjip': Why Korea is obsessed with Cheese
Words & images by Sofia Levin
You don't have to do much digging to discover that Koreans are obsessed with cheese. Consumption per capita has doubled over the past ten years, with popular Korean restaurant chains adding cheese to everything from kimchi stews to fried chicken.
There's even a cheese theme park in Imsil, the county in North Jeolla where a Belgian priest first made cheese locally in the 1960s.
Alice Park opened her first Korean restaurant in Melbourne 10 years ago and is responsible for bringing Sinjeon to Australia, a Korean chain founded in Daegu in 1999 with nearly 750 restaurants worldwide.
"People always say cheese is not really Korean, but fried chicken is not really Korean either. It's been so popular since the '90s, so now I think it is Korean," she says.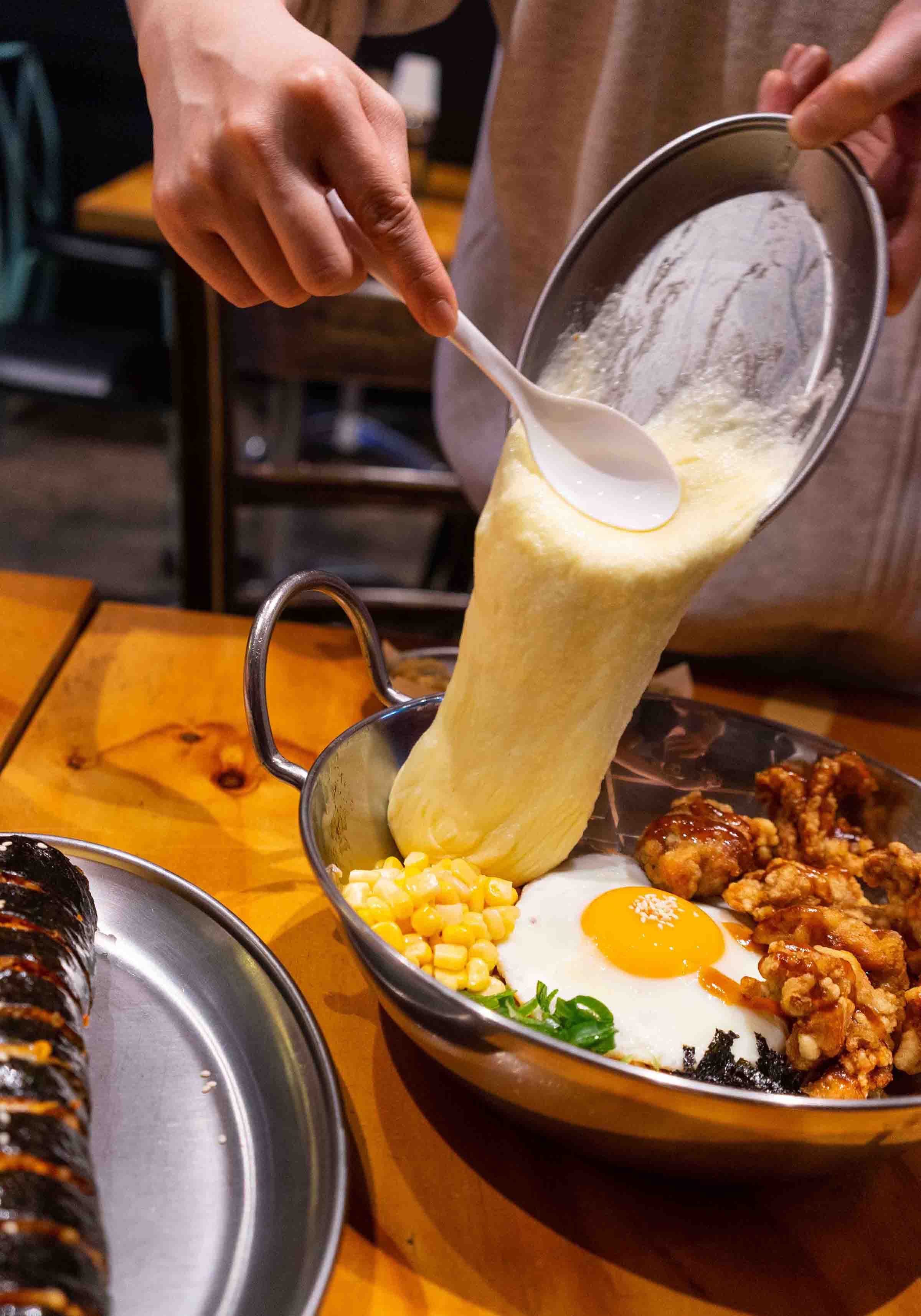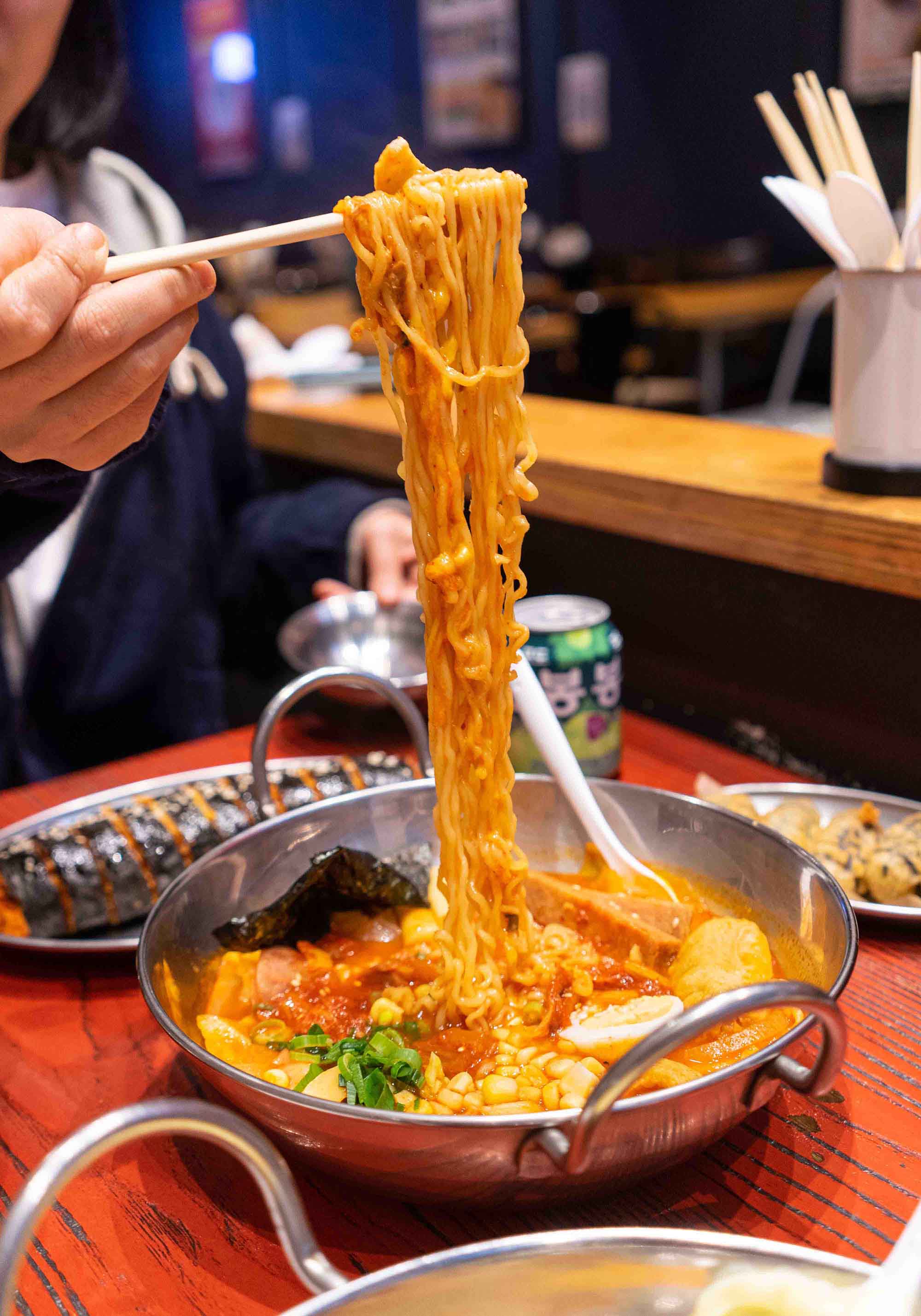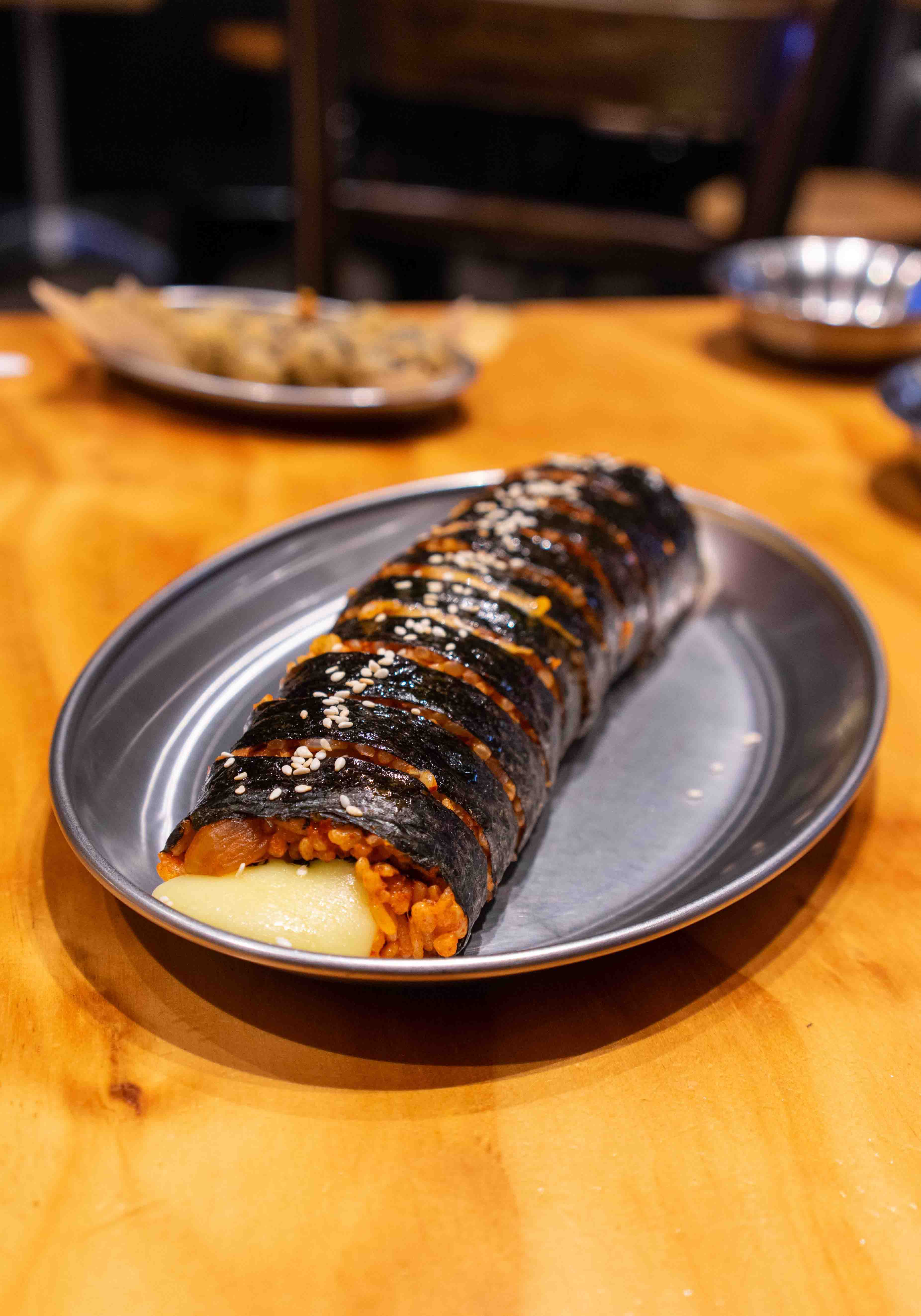 Sinjeon buys around 30 kilograms of mozzarella per week from a family-owned factory in Victoria called Alba Cheese. That amount is set to increase as they open more branches around Australia.
At Sinjeon, fish cakes are dipped in cheese. Fried seaweed rolls are dipped in cheese. Korean corn dogs are stuffed with it and kimbap sees kimchi rice rolled with tuna and plenty of mozzarella in nori. If a dish at Sinjeon isn't dipped in cheese, it's likely to have a plate of melted mozzarella poured over it at the table.

"In Korea, there are people who don't really like spicy food, so we put the cheese on the spicy food to tone down the spiciness a bit," explains Alice. "And Australian dairy product is great. It's so much better than Korea."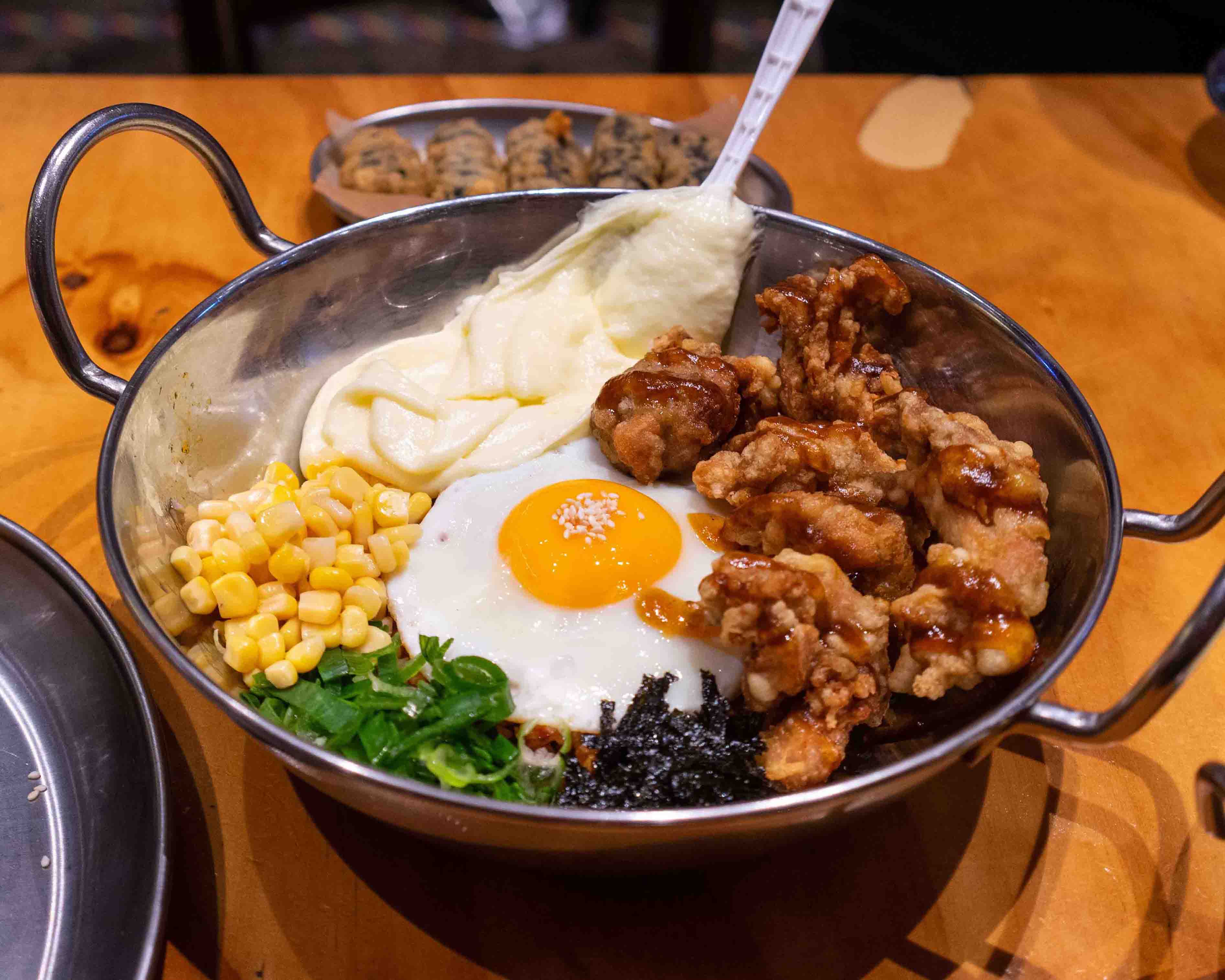 There's a Korean word, matjip, which translates to "taste house". It refers to any eatery that customers christen as worthy of visiting, whether a hot, new restaurant or an established icon. The social media age has given rise to a phenomenon known as matjip tambang, "taste house visiting", where self-proclaimed foodies hunt down the coolest places to eat via social media platforms such as Instagram and TikTok.
The origin of cheese-drenched Korean food is said to be Hamjibak Cheese Grilled Ribs in Seoul, which apparently saw a sharp increase in customers hungry for their exceedingly spicy braised pork ribs thanks to the matjip movement. They were hot – literally and metaphorically – but some customers couldn't handle the heat. As a solution, the owner melted cheese to subdue the spice.
Cheese hasn't always existed in Korea. It's a hangover from the Korean War (1950-1953), when US army bases would hand out American food such as Spam, hot dogs, chocolate and slices of cheese to locals.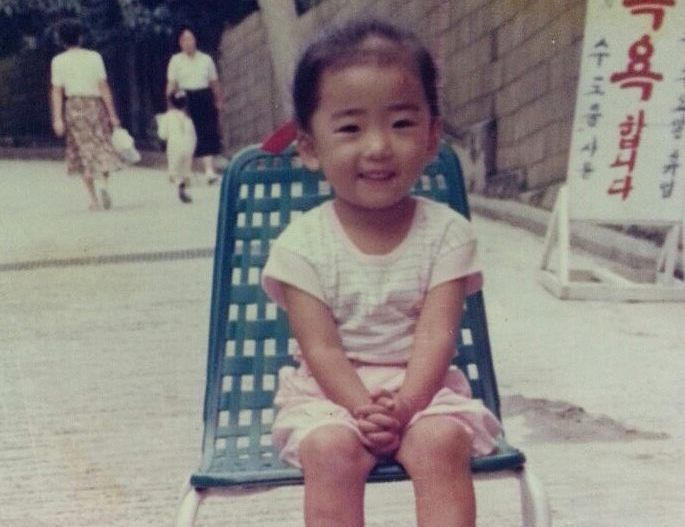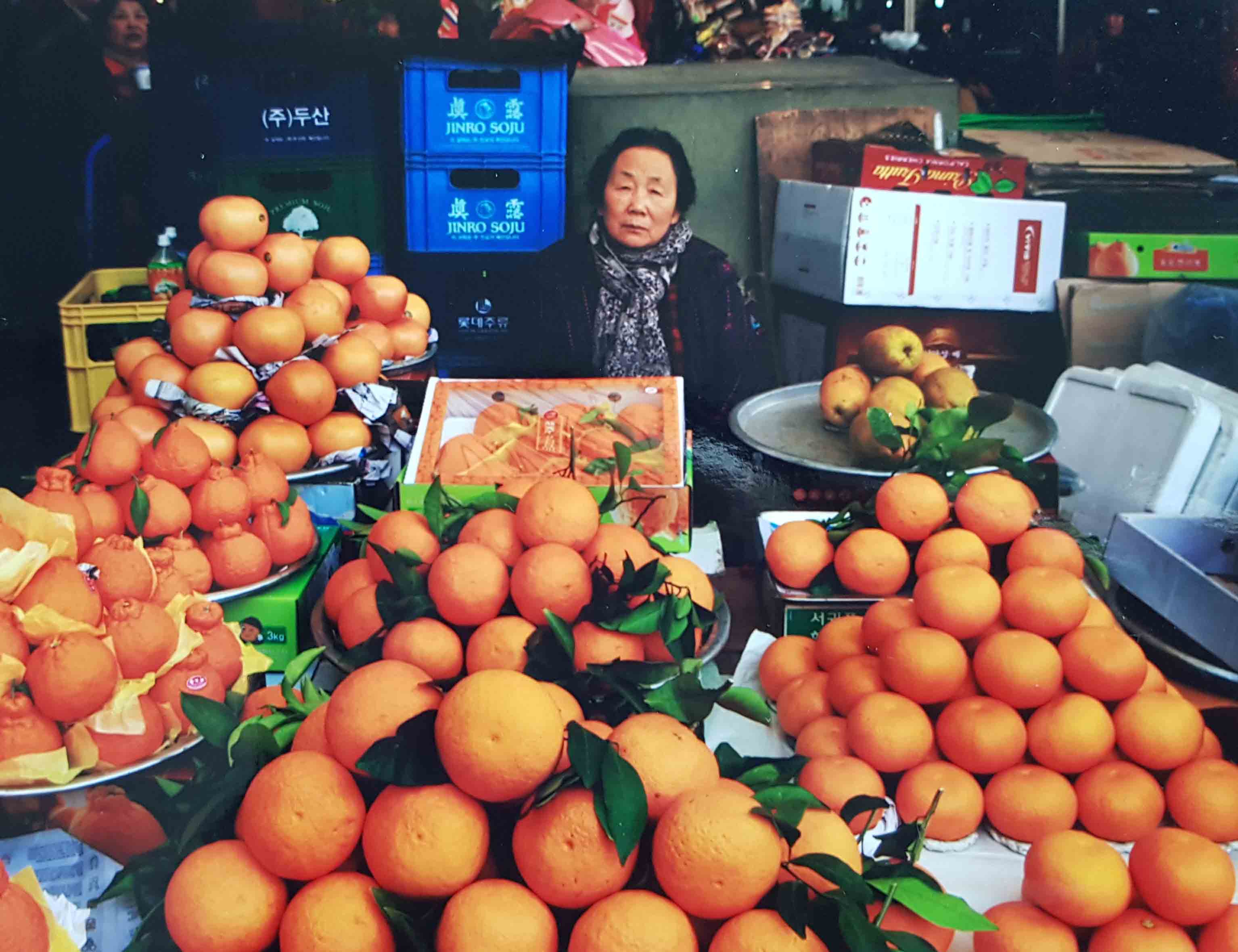 Alice's grandmother remembers when they first started eating cheese in Korea. She had fled North Korea, selling her deceased husband's clothes for fruit and subsequently running one of the first fruit stalls in Seoul's Gwangjang Market, which she ran for 40 years.
"She told me about the big Yongsan army base near the market. The army would give away food like cheese and Spam. They didn't know how to make pizza or sandwiches or pasta with it, so they just put it in kimchi stew," says Alice.
It gave rise to what is arguably one of Korea's national dishes budae jjigae or army stew, which sees instant noodles cooked in spicy broth with any combination of Spam, sausage, tteok (rice cake) and garnished with a sheet of seaweed and processed cheese slice.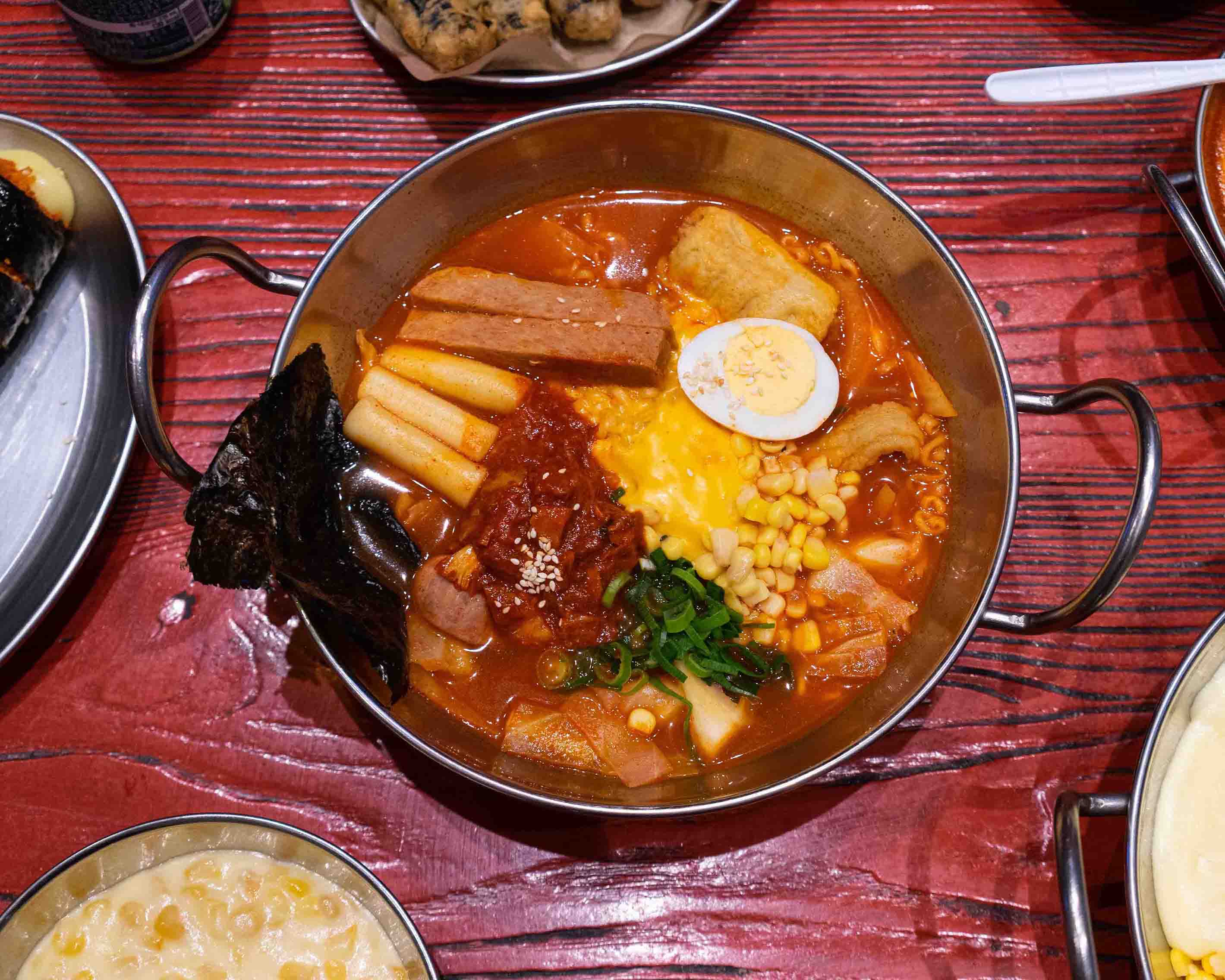 From the 1970s, local dairy companies marketed cheese as a healthy source of protein and calcium for Korean school kids.
"Korea was really poor back in the '60s and '70s, we were one of the poorest country in the world. We ate cheese because it has a lot of calories," says Alice.
In 2011, a free trade agreement between the US and Korea once again boosted dairy consumption in Korea. An Australian free trade agreement followed in 2014, with all cheese and butter tariffs expected to be eliminated by 2026. According to Dairy Australia, supply is still unable to match demand. Korea ranks tenth in the global dairy market by volume and is the fifth largest importer cheese in the world. Here in Australia, we're only just beginning to get a taste for how people eat in South Korea, thanks in large part to Korean expats expanding national chains into Australia.

"I've been selling Korean food here for 10 years now and it's just so different," says Alice. "Back then, local people would only order Korean barbecue and Korean fried chicken."
She attributes the West's increased curiosity around Korean food to Psy's Gangnam Style song, released in 2012, followed by Squid Game, the Korean drama that aired on Netflix in 2021.
"I used to give tteokbokki to my chef friends and they hated it, they were like, 'It's so spicy and weird, I don't know when to stop chewing,'" she says. "Now everything has changed."

Proudly produced by Seasoned Traveller in partnership with Dairy Australia.
Around the World in 80 Lesser-Known Melbourne Restaurants
FREE food guide when you subscribe.