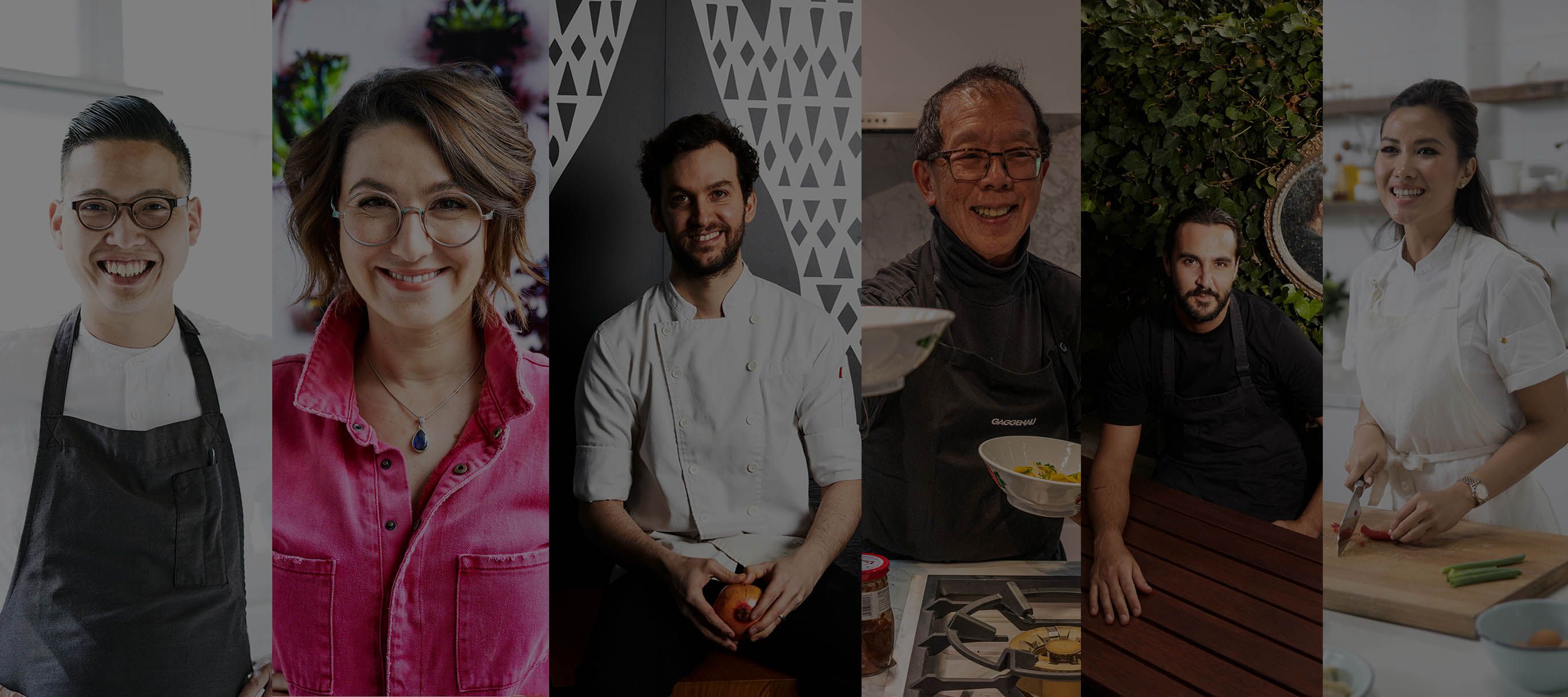 Top Chef's Comfort Food Recipes
6 comfort food recipes from Melbourne's top chefs
Words by Sofia Levin
Images supplied
Ever wondered what Melbourne's top chefs cook when they need comfort food? Here are six recipes that will hug you from the inside-out.
A big thank you to these talented Melbourne chefs and home cooks for sharing their comfort food recipes with Seasoned Traveller readers. Each one is filled with memories, whether inspired by a grandmother, faraway homeland or mentor. Try something new while stuck in lockdown or during your next big night in.
1. Sichuan Dry-Fried Green Beans Recipe from Tony Tan
Chef, cookbook author and cooking teacher Tony Tan shares his recipe for dry-fried Sichuan green beans. Perfect for those who like a little numbing spice, you can also leave the mince out and make it veg. Get it here.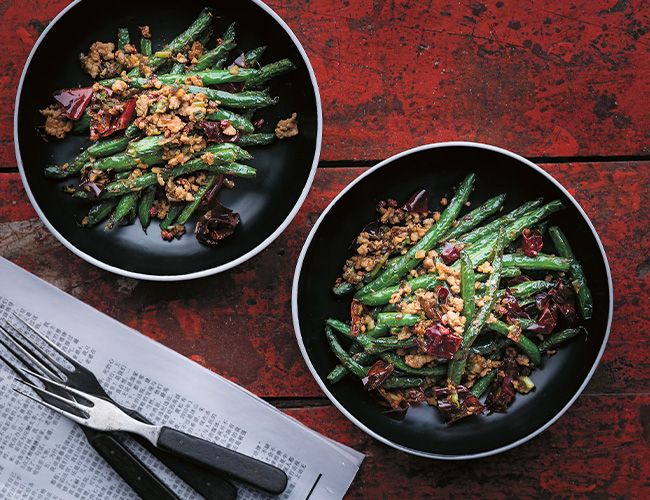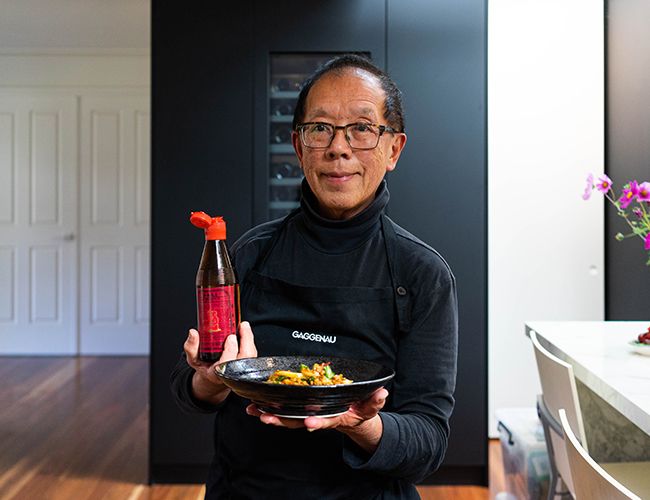 2. Silverbeet Khachapuri Recipe from Alice Zaslavsky
In Alice Zaslavsky's cookbook, In Praise of Veg, she dubs khachapuri "Georgia's greatest gift to the world". The food educator, author and proud Georgian-Australian shares her recipe here.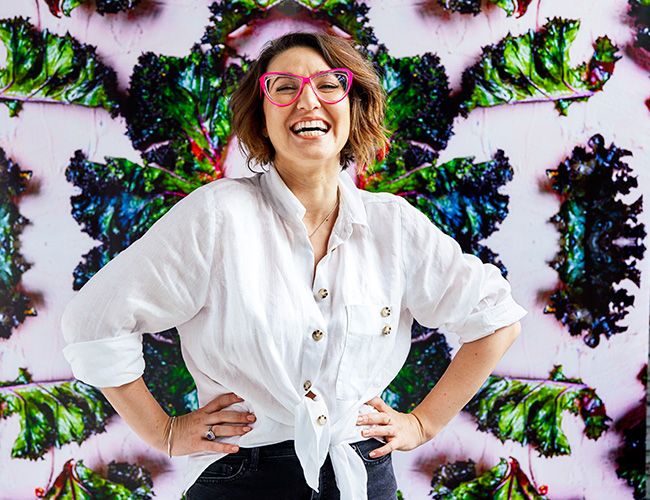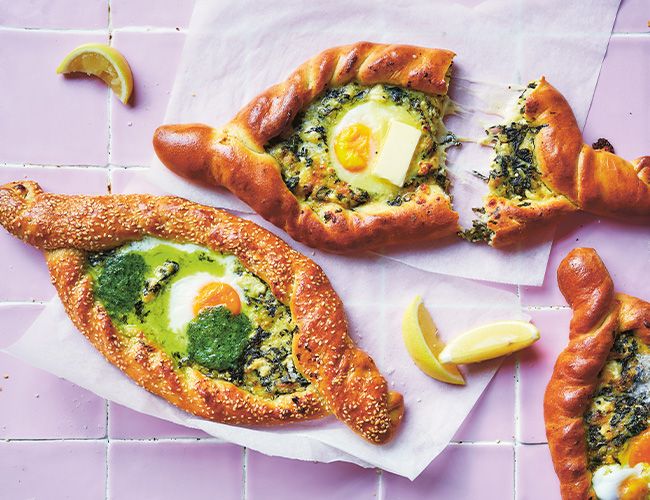 3. Lamb Tagine Recipe from chef Rotem Papo
The lamb tagine that chef Rotem Papo serves at Golda restaurant might not look anything like the one his grandmother used to make, but it's still inspired by her original dish. He makes it in bulk, but you can feed five with this recipe.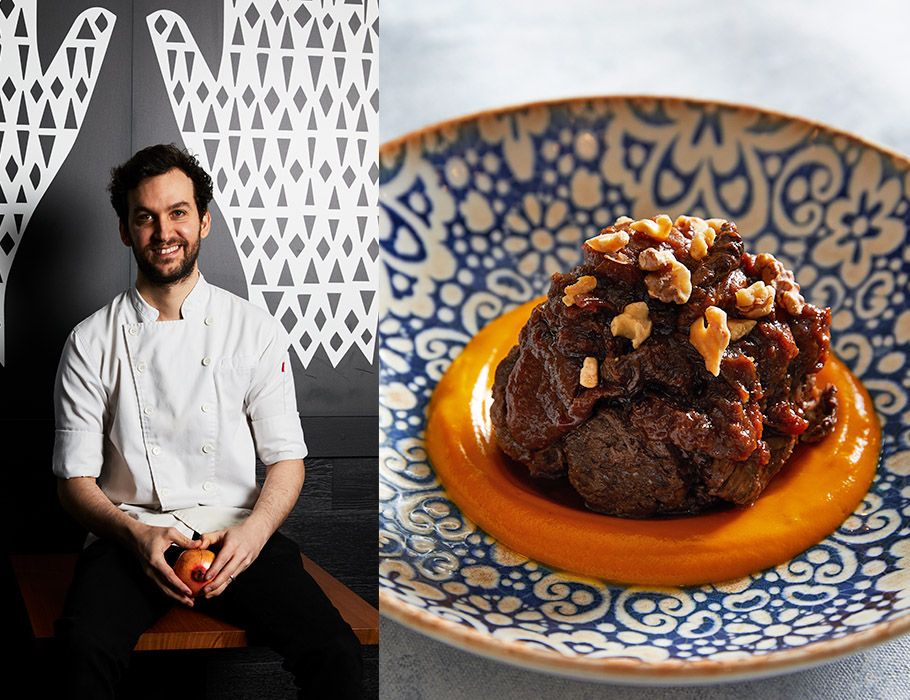 4. Assam Pedas (spicy tamarind fish) Recipe from Diana Chan
Television host and MasterChef winner Diana Chan shares her recipe for assam pedas (spicy tamarind fish), her go-to Peranakan dish that reminds her of growing up in Malaysia. Sweet, sour and fragrant, you can give it a whirl here.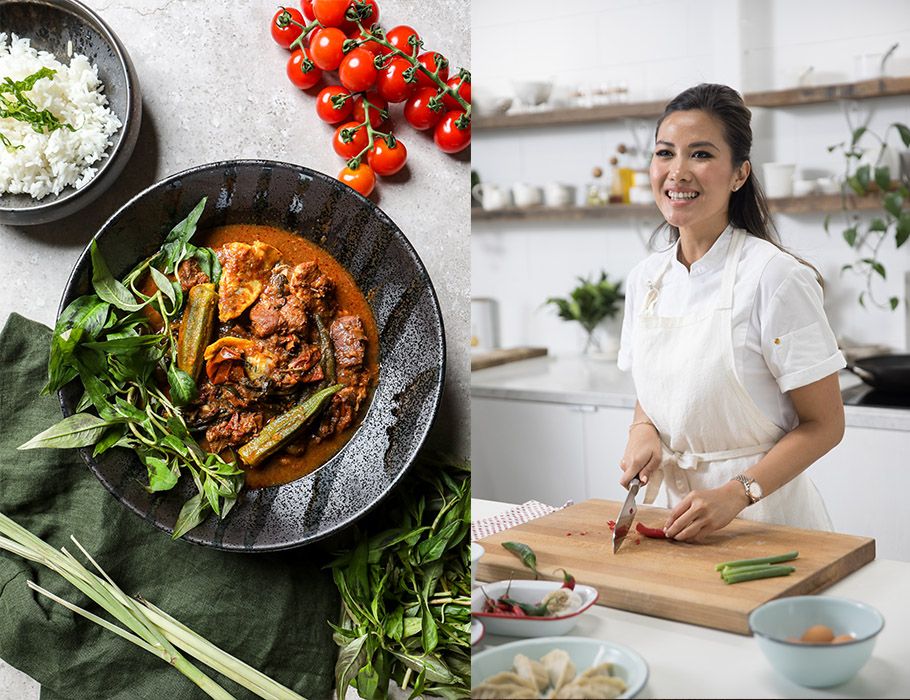 5. Ma Po Tofu Recipe from chef Victor Liong
In this simple, three-part recipe, chef Victor Liong from Lee Ho Fook restaurant shares the best way to make a fool-proof ma po tofu – in bulk. Clear your freezer and give it a go.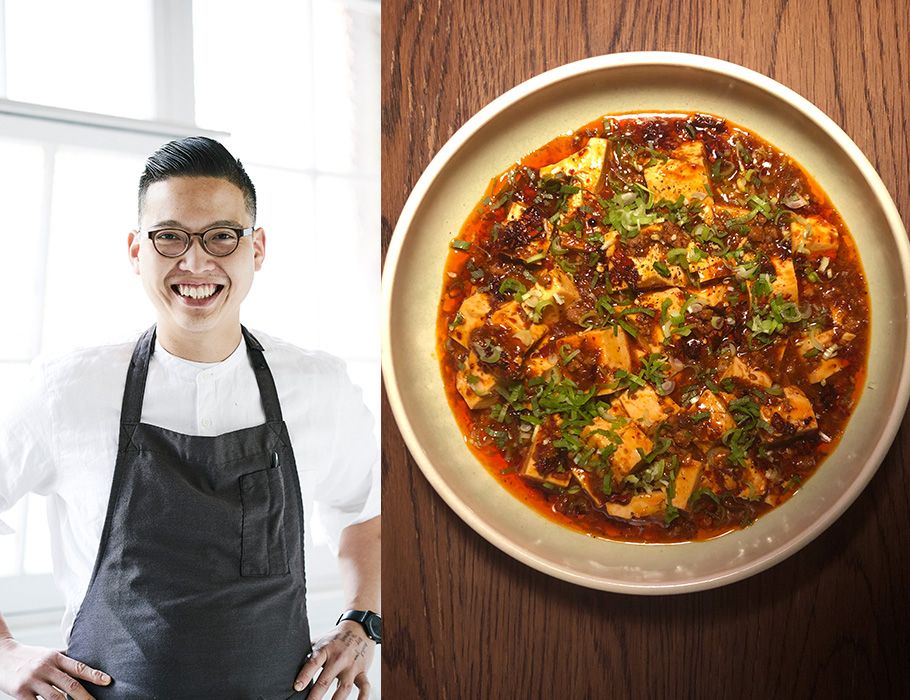 6. Gatnabour (rice pudding) Recipe from chef Tom Sarafian
This Armenian rice pudding recipe from chef Tom Sarafian (formerly Bar Saracen) is plucked straight from his childhood. It's the ultimate comfort whether eaten for dessert or breakfast. Get it here.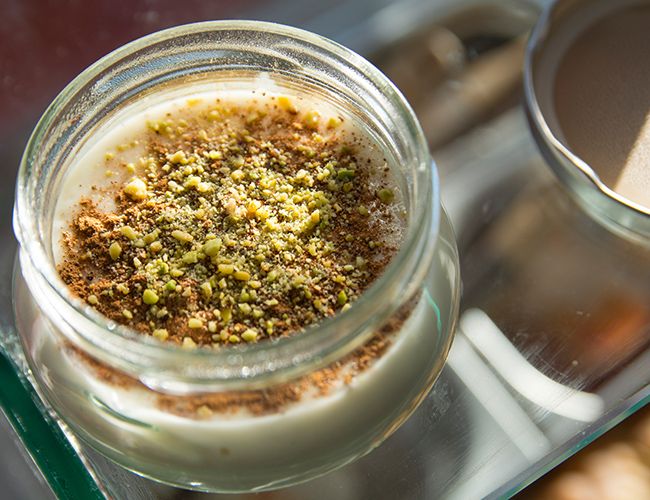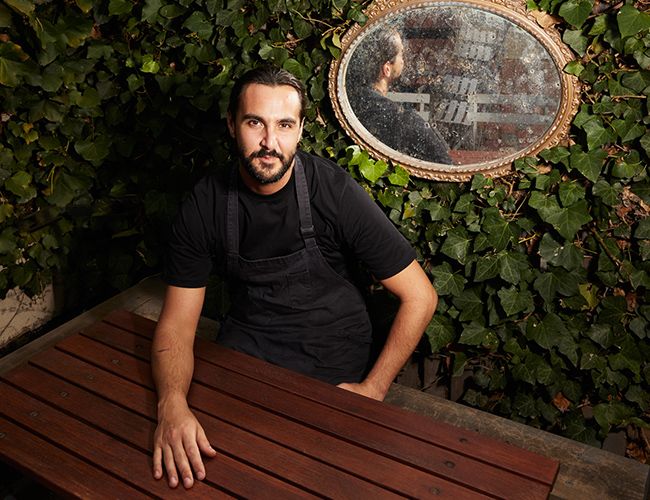 Around the World in 80 Lesser-Known Melbourne Restaurants
FREE food guide when you subscribe.