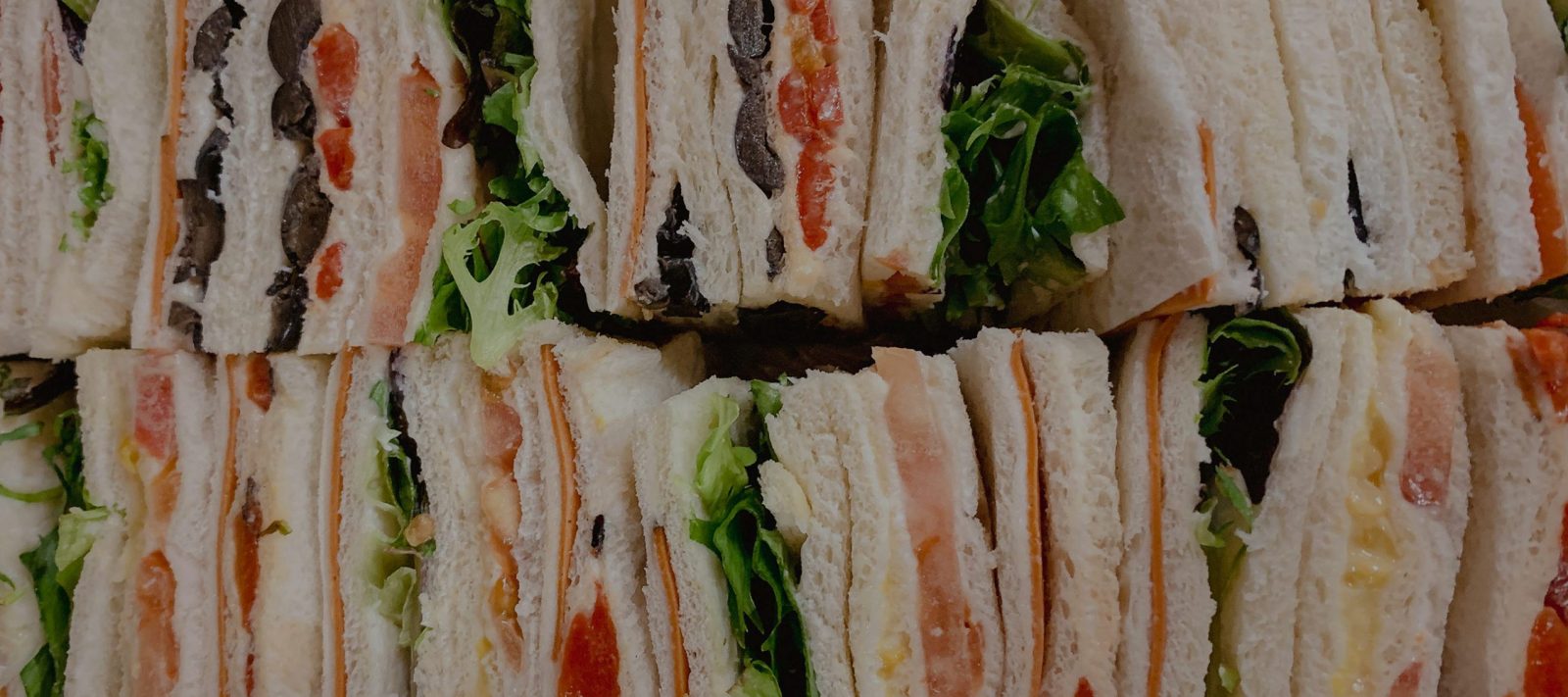 South Americans
Really Love Sandwiches
South Americans are Obsessed with Sandwiches
Words by Sofia Levin
Images supplied
In South America, the humble sandwich is part of daily life, whether dainty finger tea sandwiches or a slab of steak in a bun.
South Americans can't get enough of sandwiches. Although the Incas are attributed with making the world's first peanut butter, locals prefer bigger, better and far meatier versions of what I grew up with in my lunchbox.
"Chile has an especially large amount of sandwiches," says Latin Foods and Wines owner, Maria De La Plaza. "It's dinner, it's lunch. It's the most common thing to say 'Hey, let's go eat a churrasco or chacarero.'"
A churrasco is Chile's version of a steak sandwich, while a chacarero has the addition of green beans. Maria's husband is Chilean, while she has Uruguayan roots but was born in Melbourne.
In Uruguay and Argentina everyone eats sandwiches de miga, a cross between a club sandwich and the crustless squares served on tiered high tea plates. At Latin Foods and Wines, which opened in a new location in Melton three weeks ago, Maria's team make their own bread from scratch.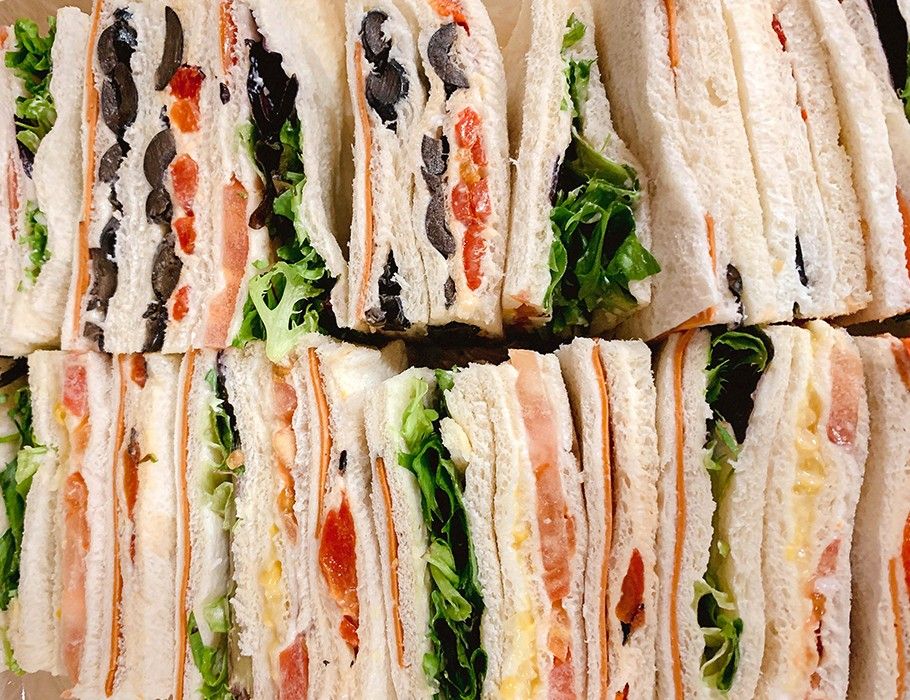 "People order them to eat at home for dinner. People might order three or four dozen of them for parties. When we have a barbecue for example, we put out sandwiches de miga first, and when people are still here four hours later, we bring them out again!" says Maria.
In Uruguay the national dish is the chivito, which means little goat in Spanish. Legend has it that an Argentinian customer asked for goat in a Uruguayan restaurant. There wasn't any on hand, so the chef overcompensated by filling a sandwich with churrasco beef and just about everything else: ham, cheese, bacon, tomato, lettuce, onion, olives, pickles, fried eggs and condiments. El Chivi, the only dedicated Uruguayan food business in Melbourne, specialises in the chivito.
Uruguayan-born Marty Eppel and his wife Anna run it. After a lifetime in hospitality, the pair decided to open something of their own. Marty spent a year of weekends building the food truck with his father, who conveniently builds refrigerated semitrailers for a living. The business built a reputation feeding punters at music festivals, but when COVID-19 came to town, 2020's events were cancelled. Anna and Marty are now set up in Ringwood East in a garden centre car park.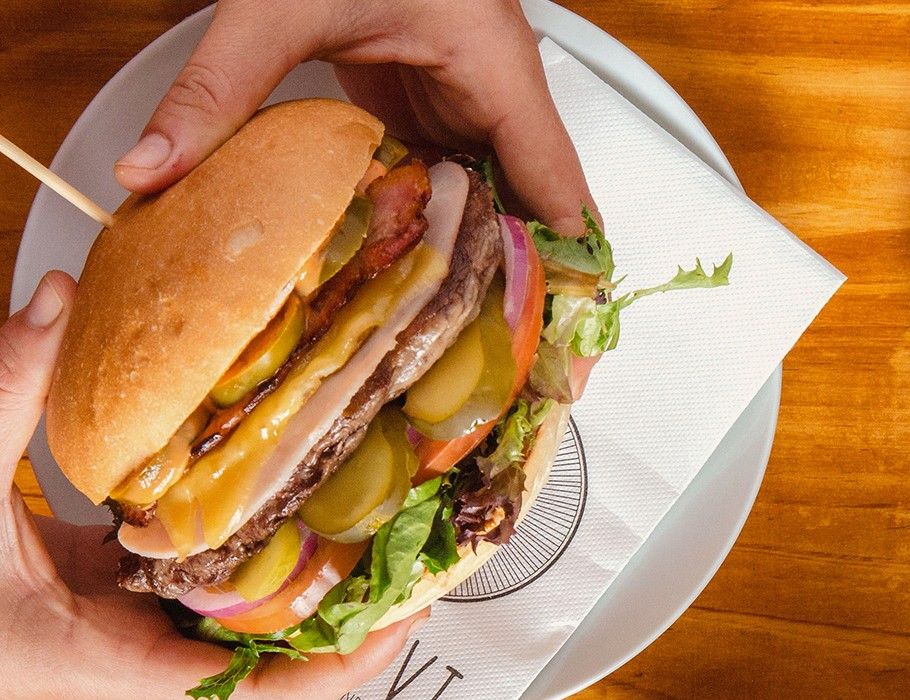 "Everyone eats the chivito no matter what time, what day," says Marty. "If you go to Chile, they're called lomitos, but they're a little bit different. If you want a chivito, you're getting a chivito in Uruguay."
All of El Chivi's chivitos are served on 1.5-sized milk burger buns, which the couple says are as important as the meat. The most traditional are El Suarez (scotch fillet, cheese, bacon, ham, egg, mayo, lettuce, tomato, Spanish onion, pickles, jalapenos and hot sauce) and El Presidente (swap the pickles and jalapenos for roast capsicum and green olives).
"We've had people travel over an hour because they ate our food four years ago at a food truck carnival. We've had migrants that follow us on Facebook and Instagram and haven't had a chivito since they left Uruguay," says Anna. "In Melbourne there's Argentinian, Brazilian, Peruvian, Mexican – but there's not Uruguayan. We're the first and only option."
Around the World in 80 Lesser-Known Melbourne Restaurants
FREE food guide when you subscribe.