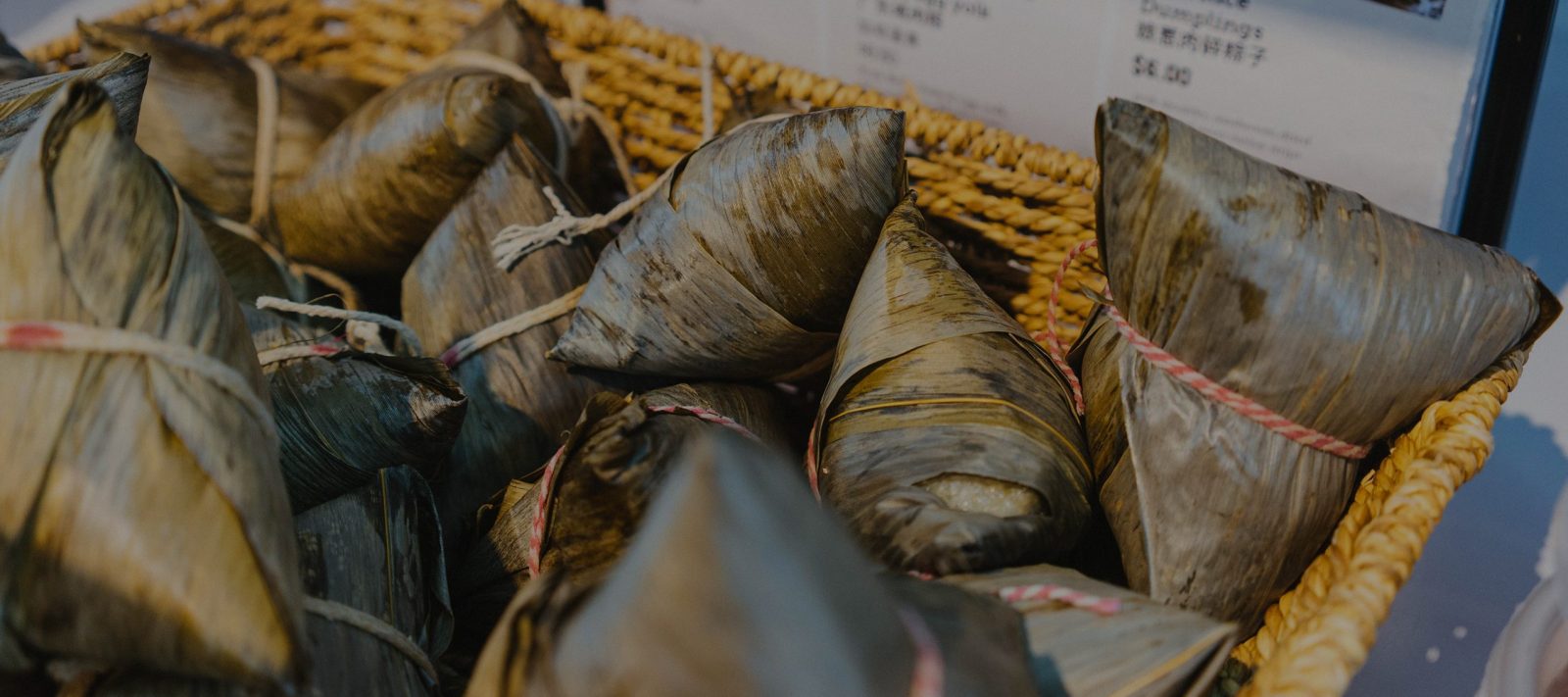 This Secret Supermarket sells the best Nyonya Food in Melbourne for under $10
Words & Images by Sofia Levin
Hidden in a supermarket deep within Doncaster Shopping Centre, Colonial Coffee Cafe sells some of the most affordable and traditional Malaysian, Nyonya and Singaporean cuisine in Melbourne.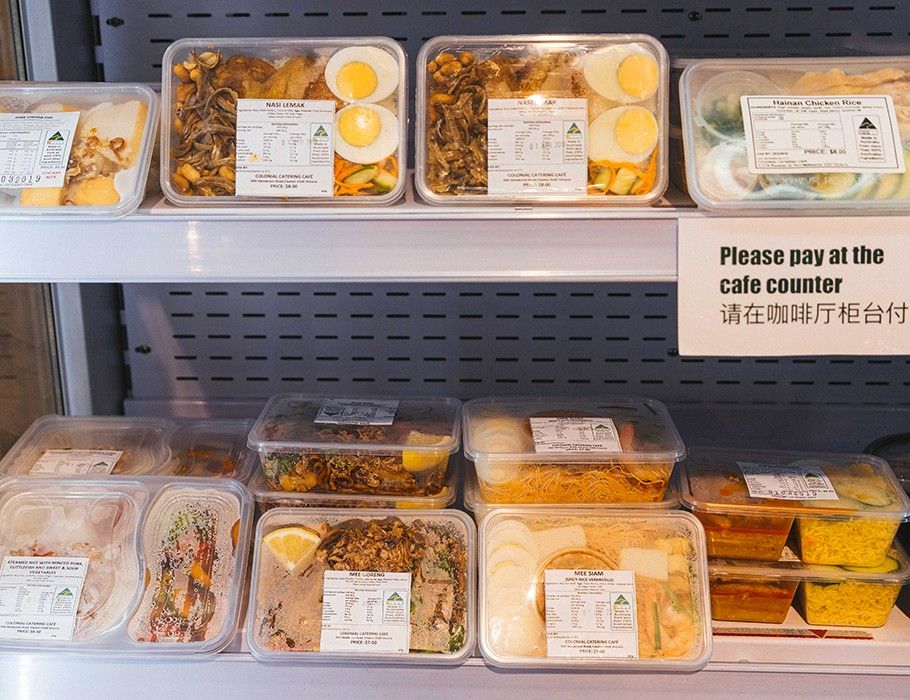 A few years ago while ducking into Colonial Fresh supermarket in Westfield Doncaster, I stumbled upon a refrigerated display the way one might stumble upon heaven – time slowed, clouds parted and I swear the thing was illuminated. Inside were meals packaged in Tupperware and bamboo leaves for $5 to $9.
Welcome, friends, to Colonial Coffee Cafe, a Malaysian grab-and-go with a smattering of tables, should you wish to stay and sip tannic teh tarik. There are more than 60 dishes and desserts on rotation, including Nyonya specialties such as sweet kueh, kueh chang glutinous rice dumplings wrapped in bamboo leaves (also called zongzi and bak chang), lobak five-spice meat rolls, Assam laksa, mee siam fried vermicelli noodles, acar awak mixed spiced and pickled veg and more.
When I last ate there a fellow from Kuala Lumpur sitting at the next table leaned over and said, "This is authentic. You won't find this anywhere else. In Malaysia, it is a dying trade."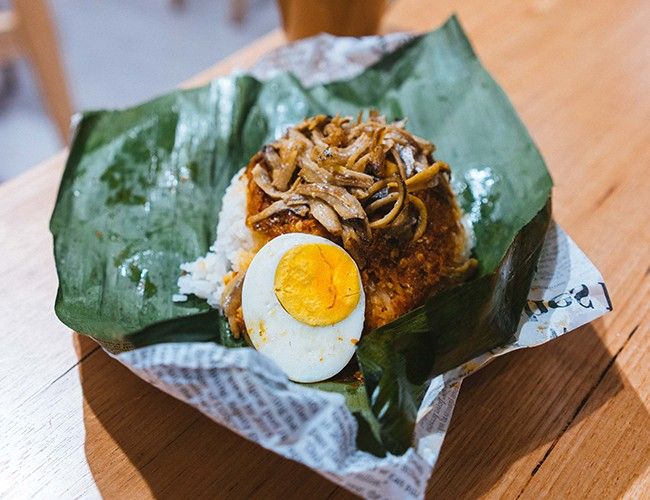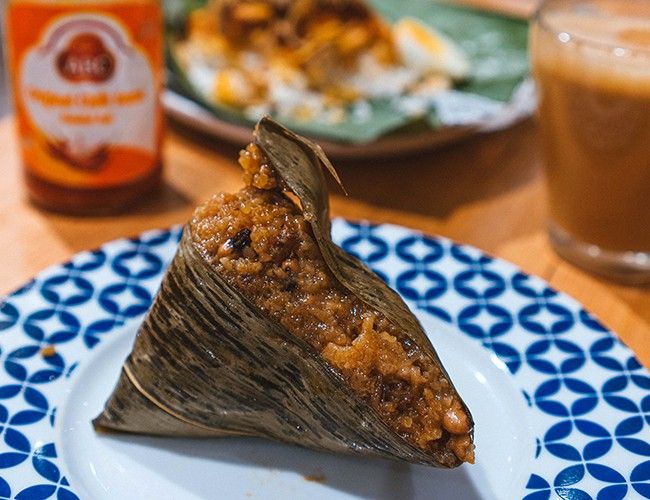 The Doncaster cafe is the flagship, but you can also find takeaway dishes from Double Up Espresso on Little Collins Street in the CBD, Queen Vic Cafe & Bar at Queen Victoria Hostel in North Melbourne, Colonial Fresh at The Glen Shopping Centre in Glen Waverley, PapaRoti in Springvale, Europa Cafe in Bentleigh, KFL Supermarkets in Doncaster East and Forest Hill, G-Store Supermarket in Point Cook and as of next week, Home Pantry in Blackburn.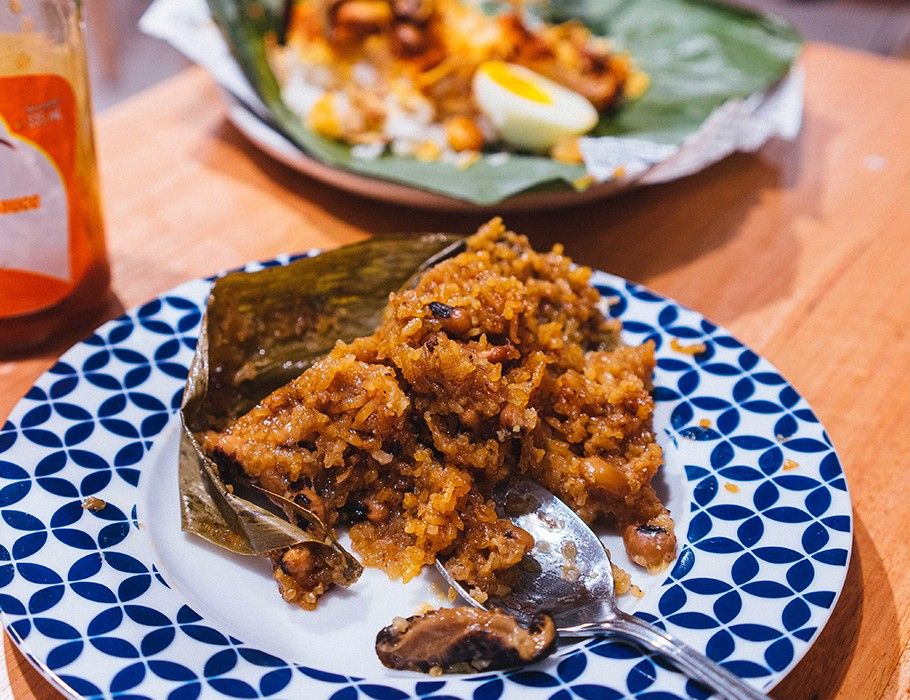 Details
Colonial Coffee Cafe, inside Colonial Fresh Supermarket, Westfield Doncaster, 619 Doncaster Road, Doncaster
Around the World in 80 Lesser-Known Melbourne Restaurants
FREE food guide when you subscribe.