Maussie Foods,
Dandenong
Maussie Foods is your overdue introduction to Mauritian cuisine
Words & images by Sofia Levin
When faced with tragedy upon arrival in Australia, the owner of Maussie Foods restaurant found solace sharing Mauritian cuisine with Melbourne.
Wontons, biryani, fried rice and French patisserie share the laminated menu at Maussie Foods in Dandenong. Some customers sip Orangina from bulbous glass bottles. Others spoon sago pearls from alouda, a milky dessert beverage synonymous with Indian falooda. Eavesdrop on adjoining tables and you might hear French phrases and Indian accents. Most customers here speak Mauritian Creole.
Maussie Foods – a portmanteau of Mauritian and Aussie – is one of three restaurants in Melbourne serving Mauritian cuisine. Many Australians haven't tried the Creole dishes, but almost everyone will find them familiar. They're a telling blend of history, from when the Dutch claimed the uninhabited island in 1598 (bringing African and Chinese slaves with them), to The French East India Company claiming Mauritius in the early 1700s, to the British taking over about a century later and abolishing slavery, which led to the arrival of hundreds of thousands of Indian labourers.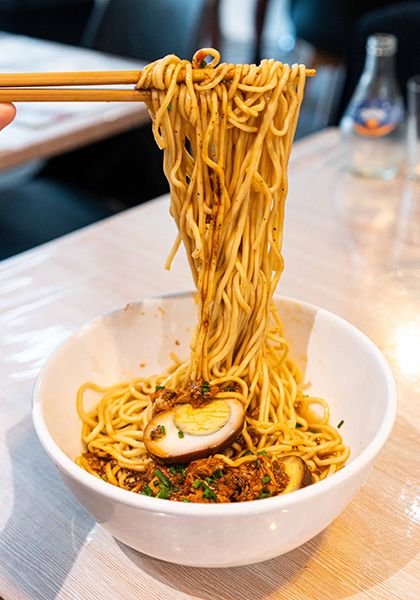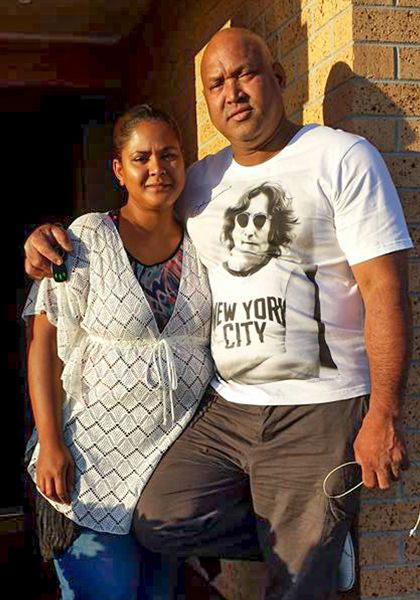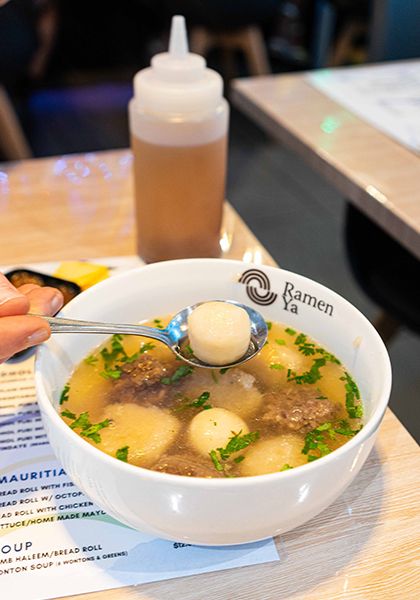 Despite the country's diversity, Mauritians have lived in an integrated society since the nineteenth century. This was officially recognised by the government in 1982, when it abandoned its ethnic category-based census. While you might be able to pick out African, Indian, Chinese, French and other influences in Mauritan food, the nature of the Creole cuisine is that it's completely integrated – just like its people.
"You have all those people with different cultures, but they are all Mauritian," says Maussie Foods chef and owner, Anielle Zaza. "It's just that their culture is from India, or the Muslim side or the Chinese side, so you get a bit of everything. You get French dishes as well, even beef bourguignon."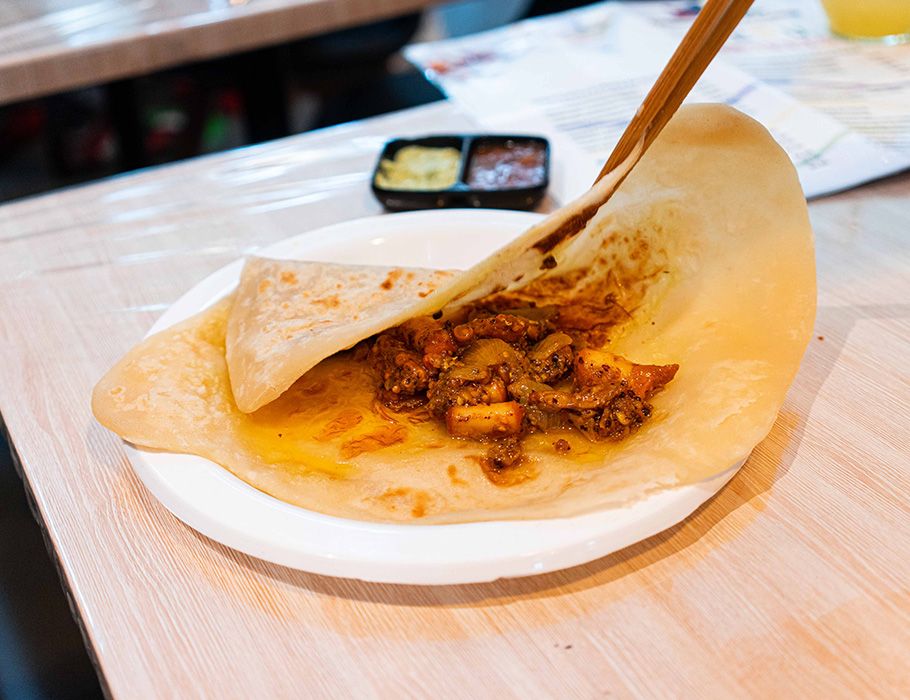 Annielle first opened her Mauritian restaurant in an industrial part of Bayswater in 2016. Word about her fried noodles, rice and boulette dumplings spread like wildflowers among the community. The small shop was so busy, the council asked her to move after nine months. Maussie Foods has been in Dandenong since 2017.
"My cooking is not like in a commercial restaurant, it's more like a family thing. I want people to feel at home, feel like they have the atmosphere of being in Mauritius."
Annielle's sauces, noodles, sausages and salted fish are all made from scratch. The dholl puri at Maussie Foods (a flaky, Indian-influence flatbread made with yellow split peas) comes with vindaye (a turmeric-spiced curry) and two condiments (spicy green chilli and Mauritian tomato chutney). Mauritian dumplings, called boulettes, are chunky balls of fish, meat, chokos or tofu. Comically, they're referred to as salad when served dry, but also come bobbing in chicken broth with a squirt-bottle of house soy and sesame sauce.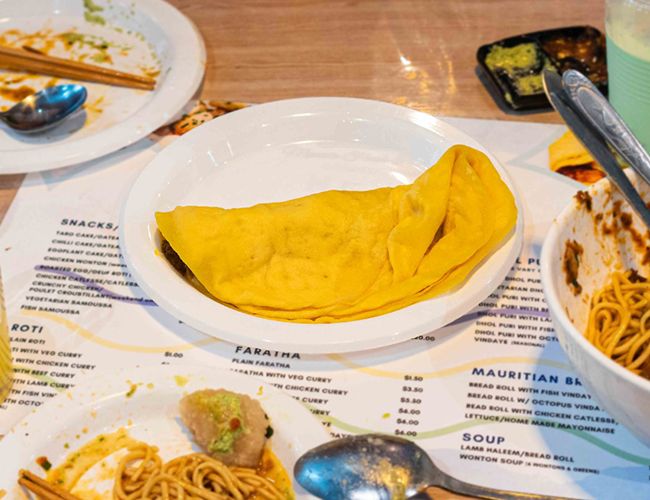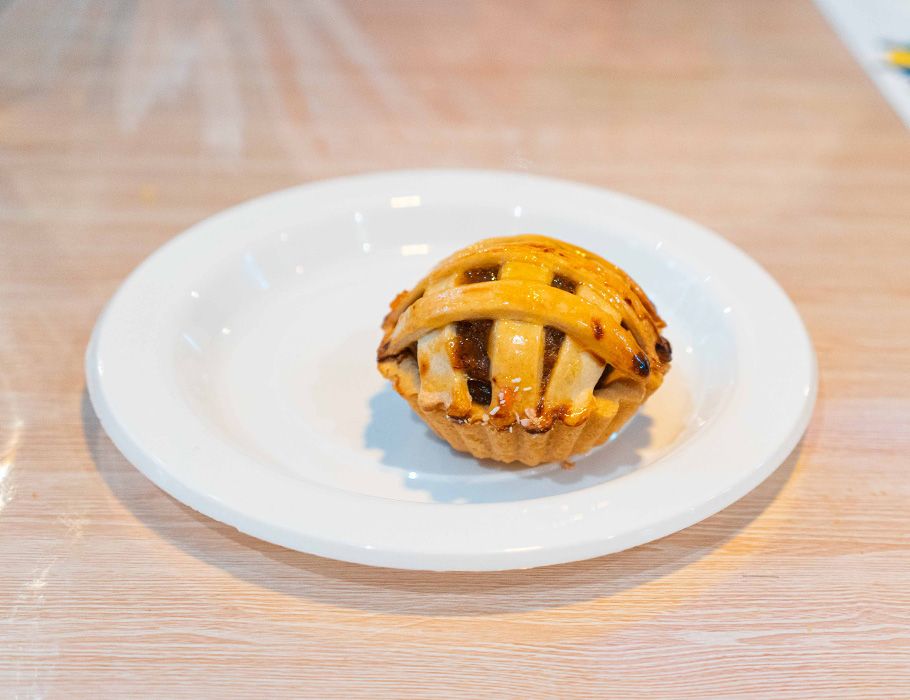 Although Maussie Foods has given the Mauritian community a taste of home and the wider Australian community a taste of Mauritius, it hasn't been an easy journey for the family. In 2008, Annielle arrived in Australia on a study visa while her husband, a boilermaker, was awarded a skilled worker visa. She was heavily pregnant with her second child, studying children's services and working odd jobs when their three-year-old son tragically drowned. After a bulging disk put a premature end to her husband's career, they decided to open the restaurant. Now when Annielle peers out from her kitchen, she says she feels nothing but blessed.
"The other day we were flat out and people were waiting at the pavement. I'm looking at my husband thinking gosh, they all want my food! I'm thanking god every day for the gift of knowing how to cook, how to mix my sauces, how to do things that people will love. I'm so grateful to share Mauritian food," she says.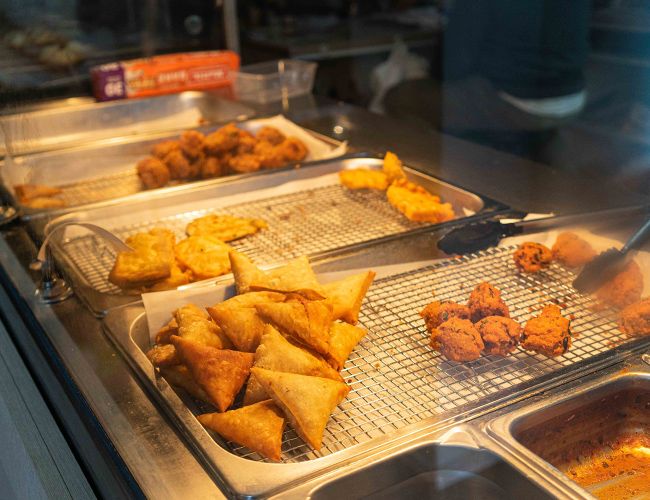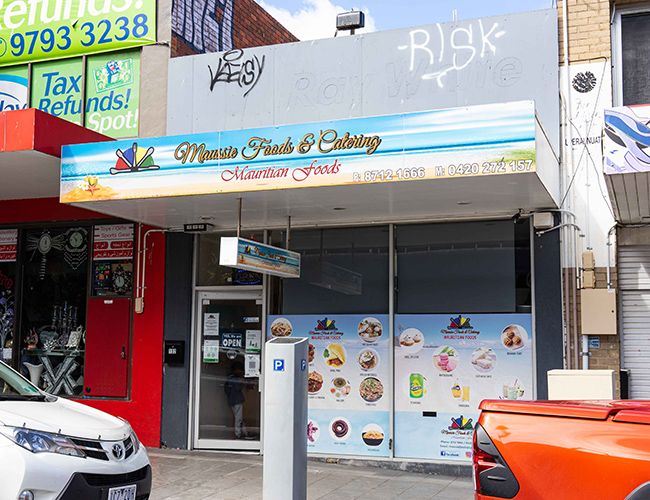 Details
132 Walker Street, Dandenong
Around the World in 80 Lesser-Known Melbourne Restaurants
FREE food guide when you subscribe.