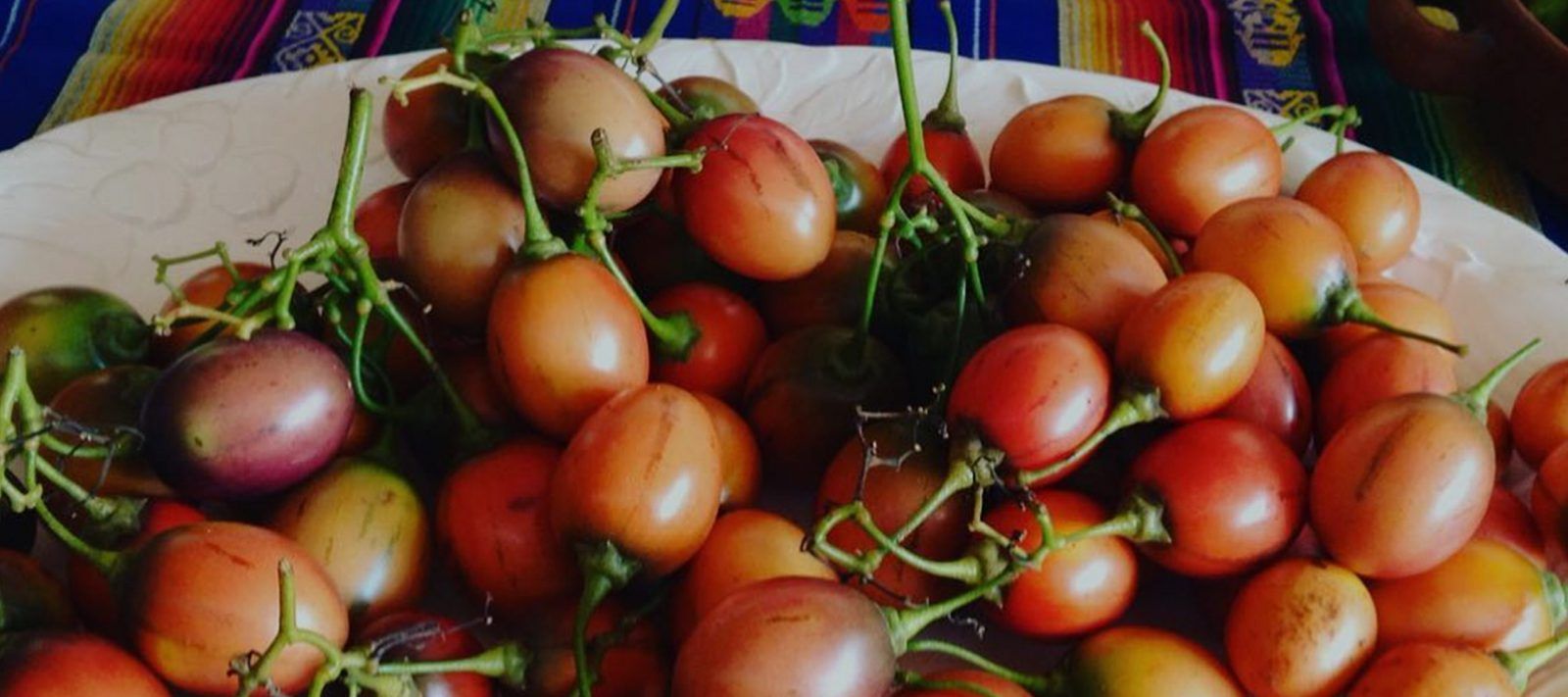 Hidden Gem:
La Cholita Sabor Latino
Hidden Gem: Melbourne's Doyenne of Peruvian Food Cooks for Strangers in her Garden
Words by Sofia Levin
Images Supplied
Evelina Alarcon started cooking professionally later in life, but that didn't stop her from sharing traditional Peruvian dishes at her hidden gem of a restaurant and supplying top Melbourne restaurants.
We've all heard the adage that it's never too late to start, but when you talk to Evelina Alarcon, you get the feeling she's never going to stop. In 2014 she set up La Cholita, a Melbourne hidden gem in her Endeavour Hills home that feeds 30 people home-style Peruvian food. It operates on weekends only, and on sunny days Evelina sets up in her garden with the help of her Ecuadorian husband.
"Peruvian food in Melbourne is too gourmet. It's made for the Australian palate in order to make it more easy for them. But for Australian people that have been in Peru, they know the difference," she says.
Some 40 years after moving to Melbourne from Peru, she completed her Certificate IV in Commercial Cookery.
"Most of us were in our fifties and sixties, so they said instead of having a big restaurant that you run every day, start cooking at home," says Evelina. "I really liked that idea."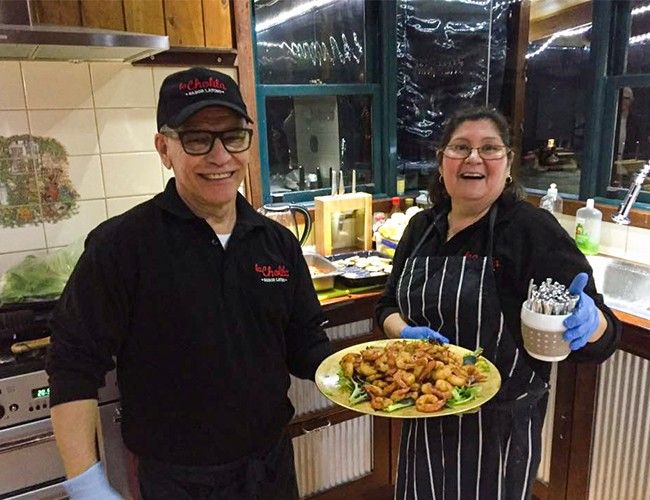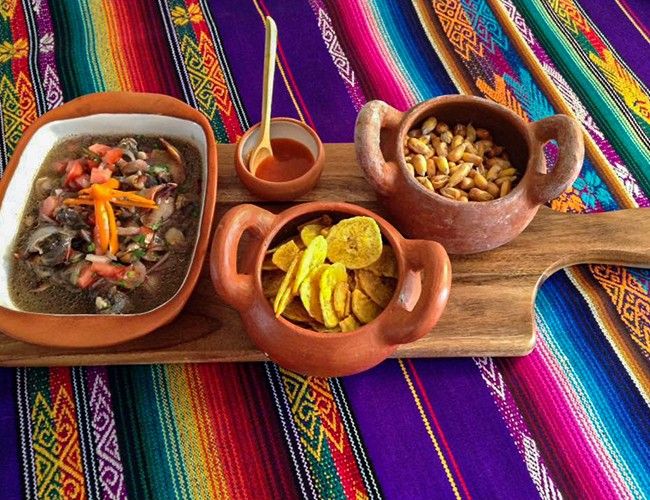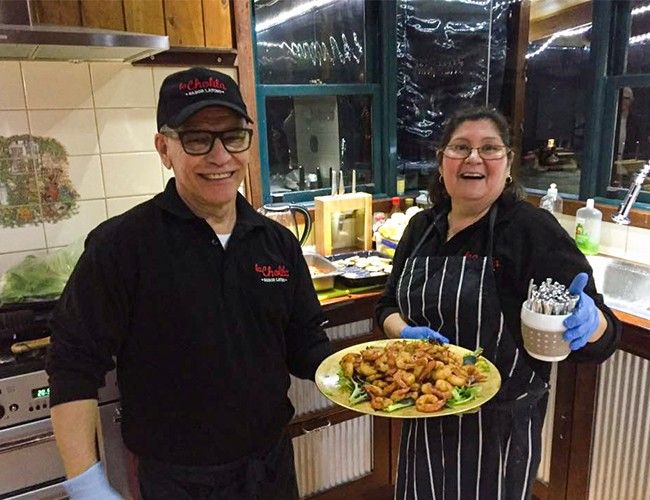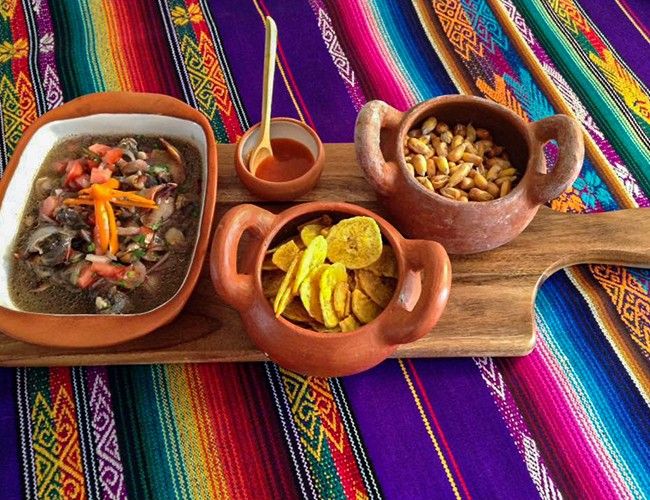 Prior to COVID, La Cholita usually opened from late spring to March (for updates, check the Facebook page).
"When you come to eat in my place you will eat the authentic food," promises Evelina. "I cook the old way. I don't open a can of chicken stock; I make my own stock. People say, 'I've never tasted anything like this except from Peru.'"
Customers adore her arroz con mariscos (Peruvian seafood paella), tamales, alfajores and causa rellena – a layered, mashed potato and fish or chicken terrine flavoured with aji amarillo chillies and mayo that's topped with olives. It looks like something from an '80s-themed dinner party, but the history runs deeper.
"Causa is a legendary dish form Peru because of the Pacific War that we had," explains Evelina. "It was created by the women in Lima for the men in the army. The reason of the name causa is because in Spanish, causa means 'cause', so the families selling it would say it was for the cause."
Evelina grows hard-to-find chillies and herbs, like huacatay, Peruvian black mint. But when her family arrived in 1973, it was impossible to find now-common ingredients that are fundamental building blocks of Peruvian cuisine.
"There was no coriander, no chilli, no avocado, no red onion. Australia didn't know nothing about that, so we had to compromise with the stuff that we had," she says.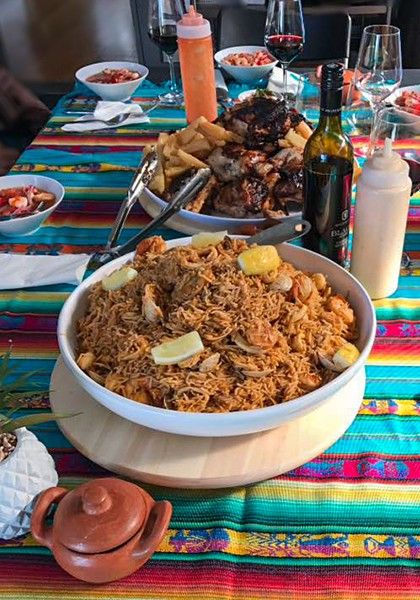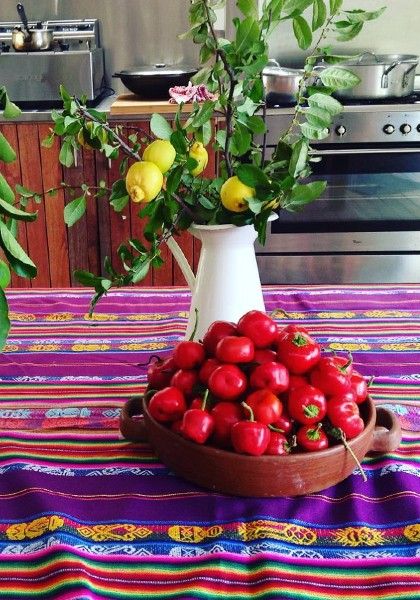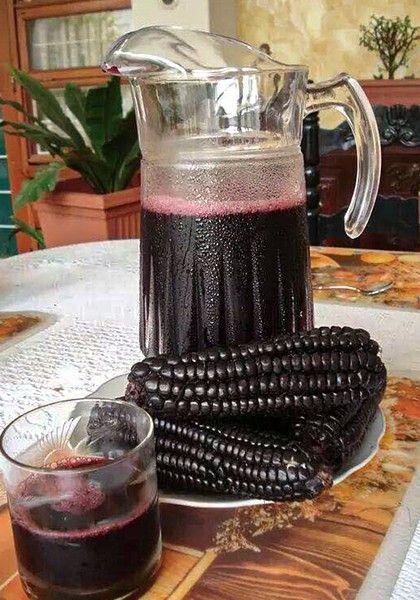 The name La Cholita comes from a derogatory word for mixed-race women with indigenous Andes heritage, though these days South America's cholitas, dressed in bowler hats and aguayo (colourful carrying cloths), are symbols of national pride. Evelina's great, great grandmother was an African slave, and her great, great grandfather was that slave's legal owner.
"A lot of the dishes are an infusion of that," says Evelina. "On my father's side it's such a mix. In our family tree we call it coffee and milk; some can be very white and some can be very black as an olive!"
Although Evelina wasn't able to feed people from home during Stage Four restrictions, she can't wait to get back to it. "I'll be up and firing," she tells me. "I'm getting bored as anything!" Until then, you can purchase traditional dishes for pick up. Now in her sixties, the only thing higher than Evelina's ambition is her energy.
"I wish I had the money to buy a food truck. I'm still wishful thinking. I'm not going to stop. We Latin Americans don't tend to retire; we always want to keep going. It keeps us alive."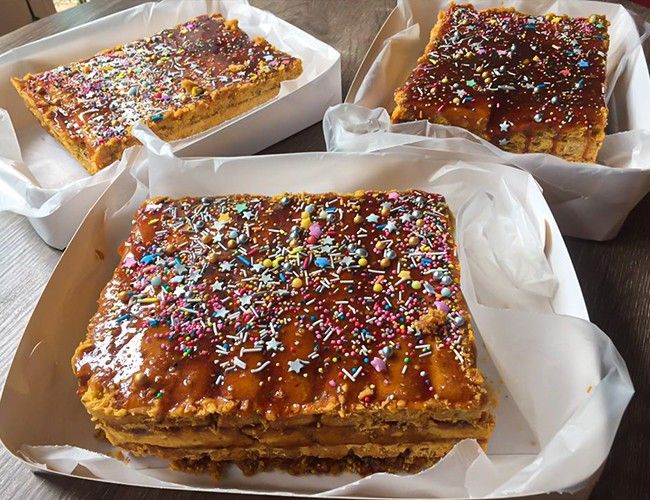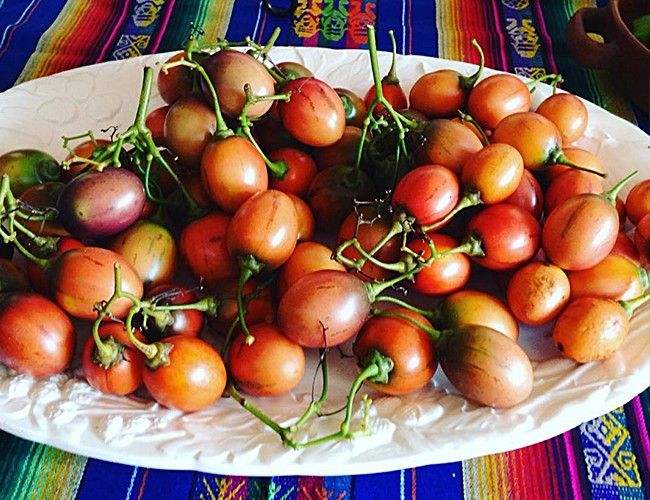 Details
La Cholita Sabor Latino, 13 Axedale Crescent, Endeavour Hills, 0425 748 419
Evelina takes orders for a minimum of five dishes, available for pick up within 5km of Endeavour Hills. She also delivers further afield for orders of $100 or more. Call her on 0425 748 419 or send a message via Facebook. Peruvians know what she makes, but for the rest of us, I've put her price list into a menu here.
Around the World in 80 Lesser-Known Melbourne Restaurants
FREE food guide when you subscribe.