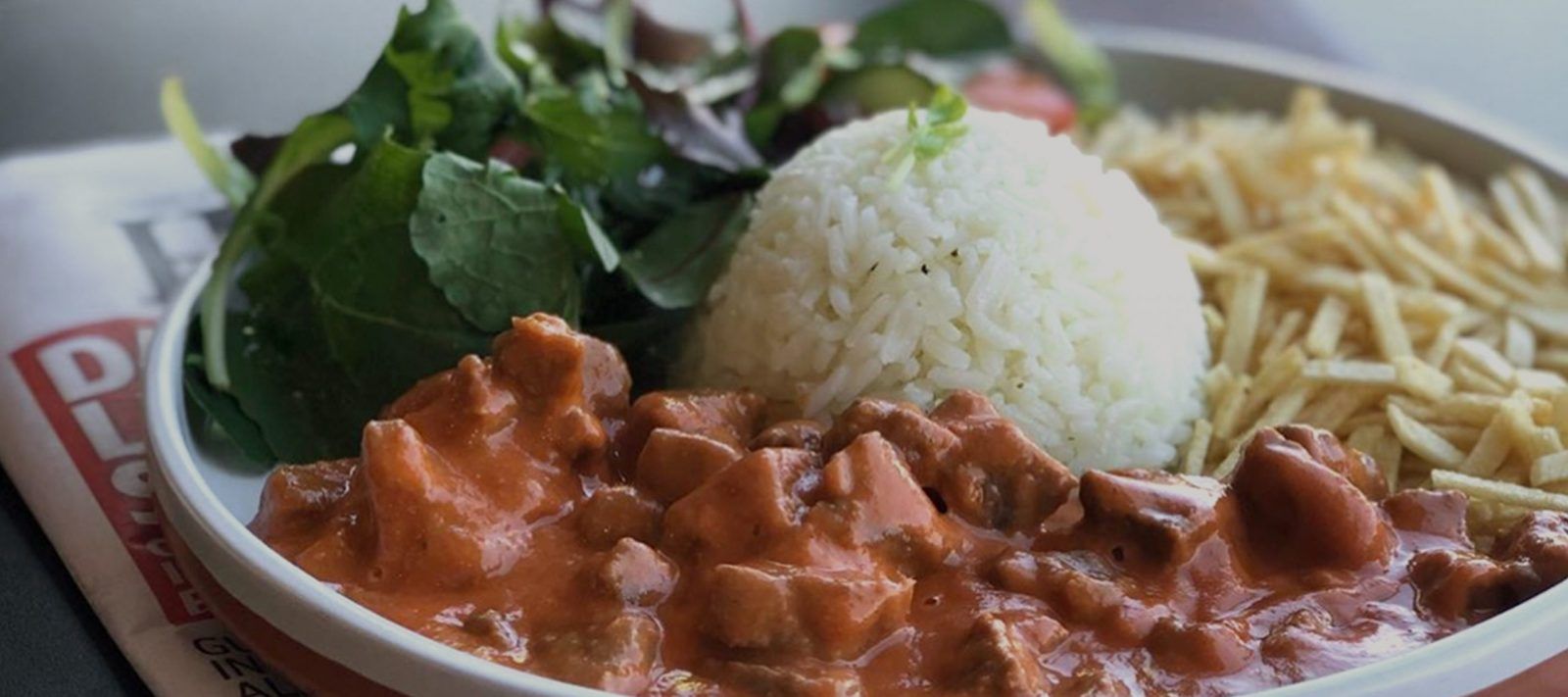 Brazilian Beef Stroganoff
FYI, Brazilians are Bonkers for Beef Stroganoff
Words & Images by Sofia Levin
Beef stroganoff is so popular in Brazil that some Brazilians think it's a local dish. With Russian roots, the history goes back 100 years.
Until Claudia Andrea Reckers moved to Melbourne, she always assumed beef stroganoff was Brazilian. Her mum used to make it with slices of rump steak, sweating off onion and garlic, adding tomato paste, Sazon seasoning, cooking cream and champignons.
"I had it at least once a week at my place growing up," she says. "It's very traditional in Brazil. When I start study, I went to Google it and I saw it's a meal from Russia."
Russian immigrants made their way to Brazil around the 1920s after the revolution, with much of the population descending from Volga Germans who were booted out of the Soviet Union. In an unfamiliar country, stroganoff no doubt cemented itself as comfort food. Eventually it was incorporated into Brazilian culture, where it's now served with white rice and shoestring potatoes.
That's how it comes at Com Amor, Claudia's cafe in Highett.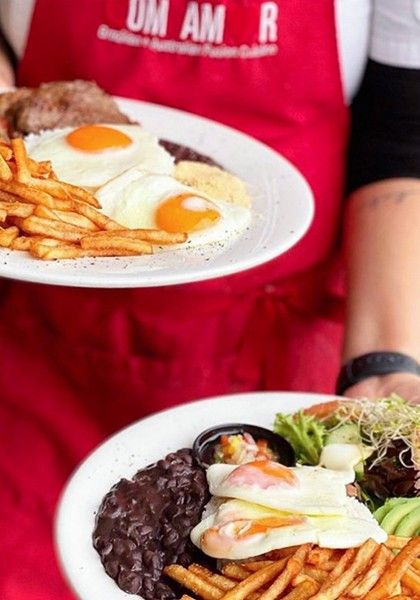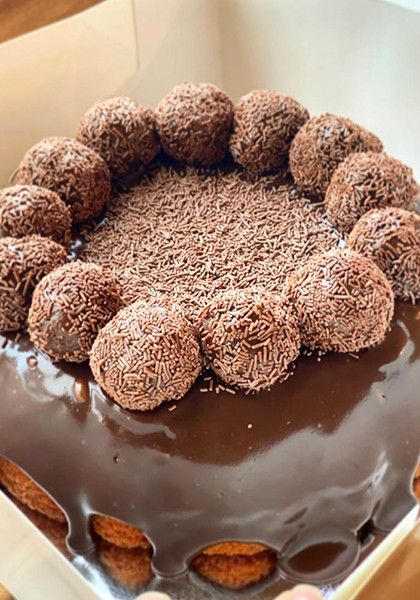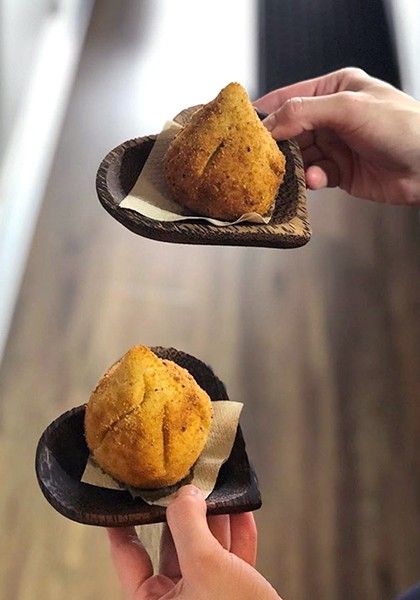 Over the past two years that the cafe has been open, Claudia has slowly introduced Brazilian food to the breakfast crowd with traditional dishes like feijoada (Brazil's national stew of slow-cooked black beans and smoked meat served with farofa, toasted tapioca flour) and prato feito or "PF" (a carb-loaded combination of rice, beans, fries, a protein or stew, salad and a fried egg).
Her take on a Brazilian carrot cake – covered and filled with brigadeiro, a chocolate sauce made from condensed milk, chocolate powder and butter that she's dubbed the Vulcano Carrot Cake – is also popular.
"Breakfast in Brazil is not like here," says Claudia. "Usually you have a sandwich or cake or a biscuit with coffee. We don't have smashed avocado. People in Melbourne, when they hear 'from Brazil', they know a few things like football, Carnivale, samba and barbecue – they don't know much of our food."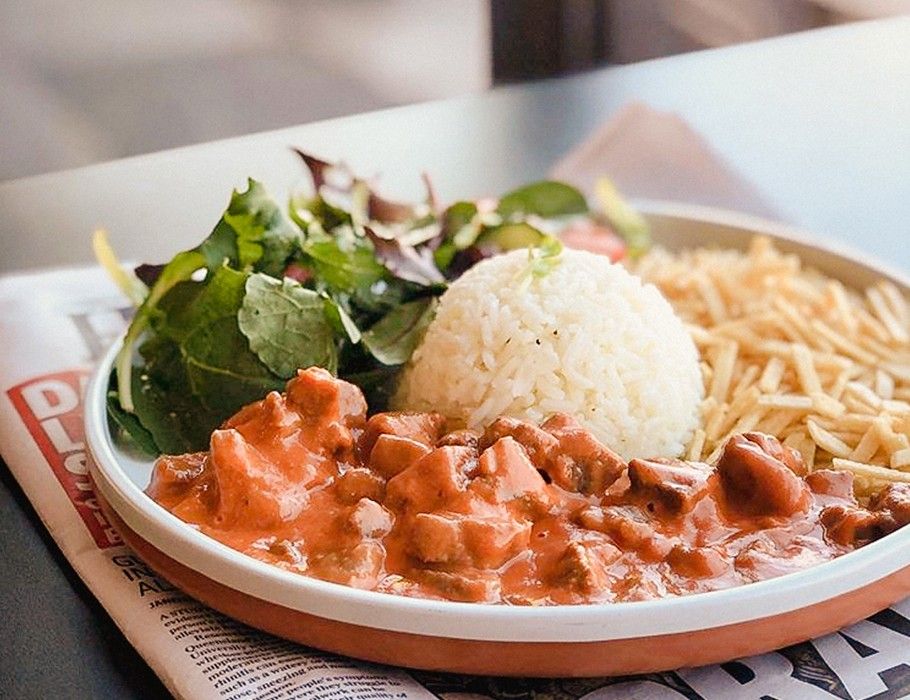 Details
Com Amor, 539 Highett Road, Highett, Melbourne, 0406 158 080
Around the World in 80 Lesser-Known Melbourne Restaurants
FREE food guide when you subscribe.