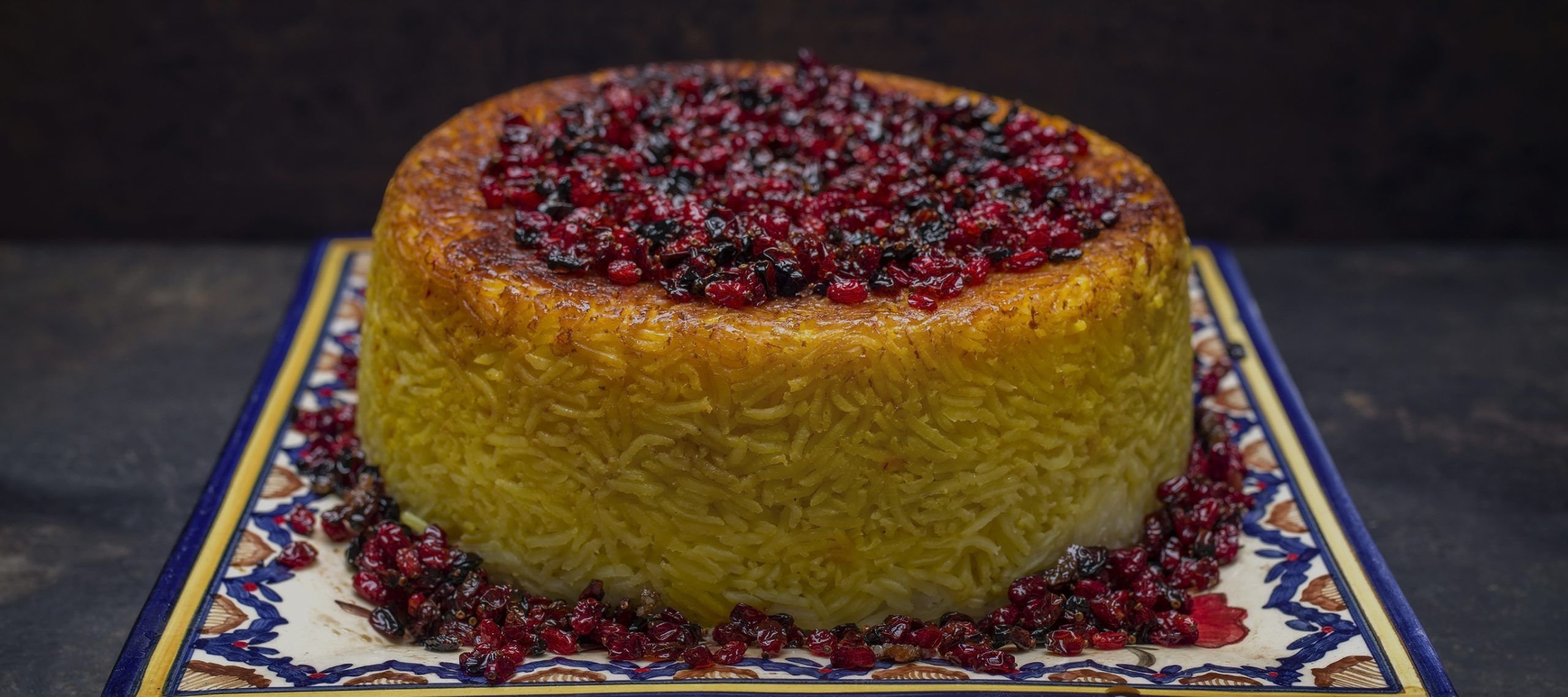 Persian Food: What to order in an Iranian Restaurant
Words by Sofia Levin
Once reserved for royal kingdoms, Persian cuisine is rooted in ancient Silk Road trades and propelled by talented home cooks who are fiercely proud of tradition.
If you were sitting at a Persian restaurant with a menu in your hand, would your eyes search for a simple kebab? There's far more to Iran than grilled meats. This list of Persian food favourites will get you started, and the suggested Persian restaurants in Melbourne will keep you going.
1. Fesenjan
Pomegranate and walnut chicken stew characterised by the interplay of sweet and sour flavours.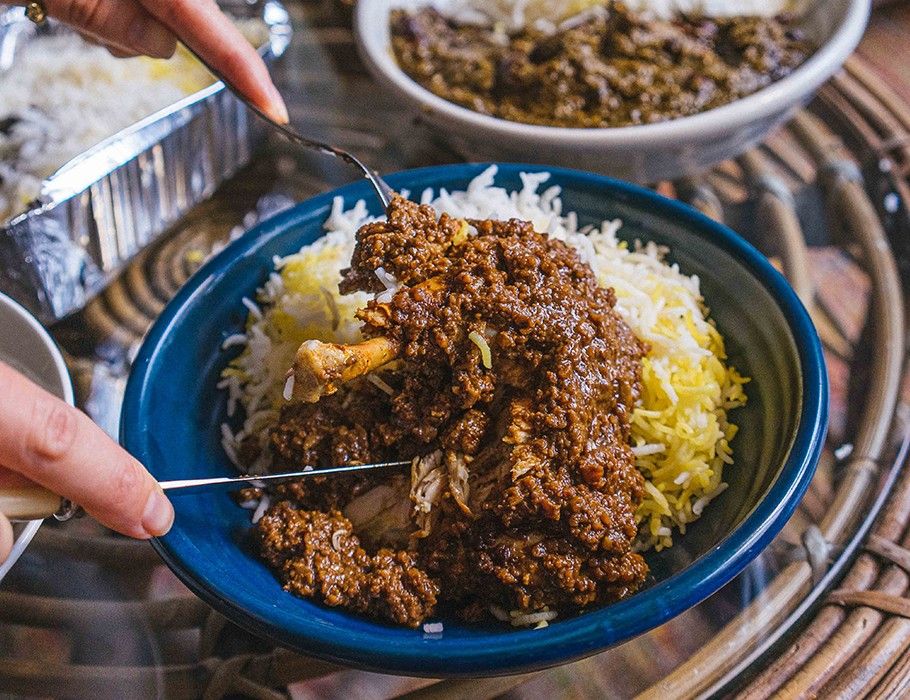 2. Ghormeh Sabzi
Dark green herb stew made with lamb or veal, simmered low and slow with aromatic herbs like dried lime.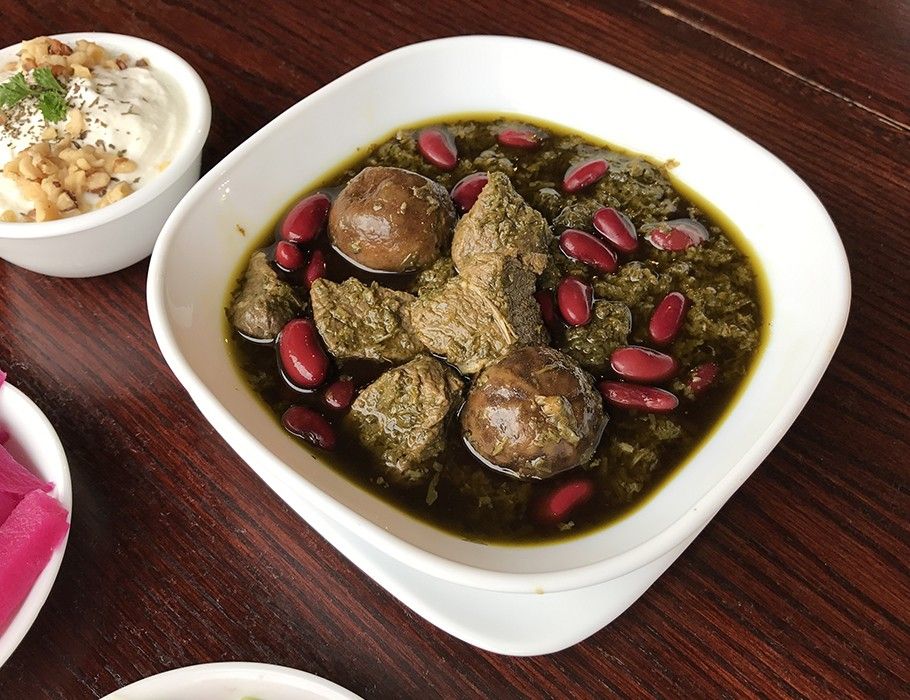 3. Ash Reshteh
Thick noodle and vegetable soup flavoured with kashk (liquid whey) and garnished with fried onion and garlic.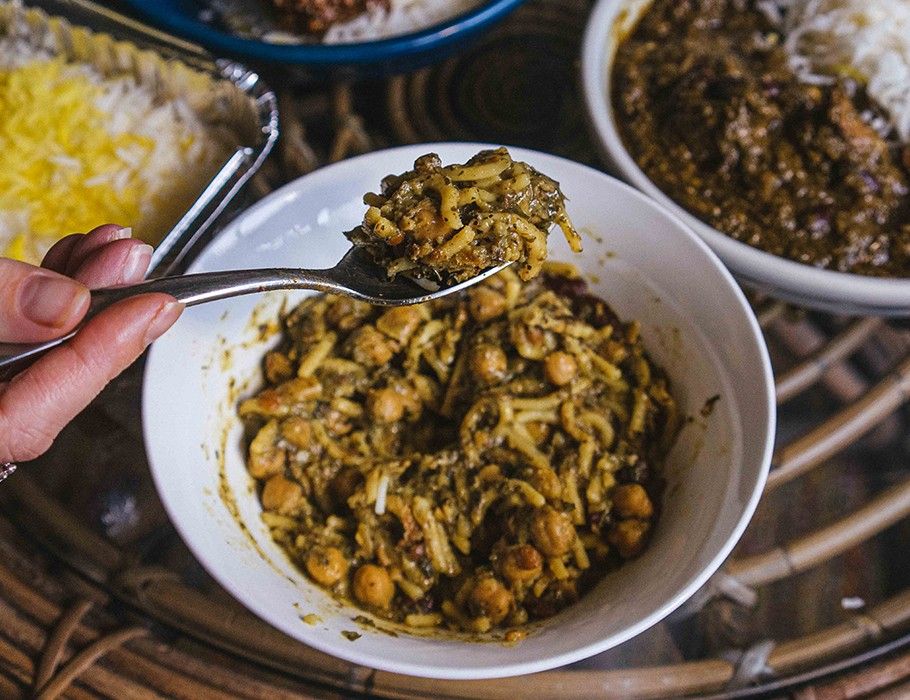 4. Tahchin
A ceremonial rice dish made with yoghurt, saffron and eggs, and often chicken or eggplant. It resembles a savoury cake, the bottom layer made from tahdig (the crisp part of the rice).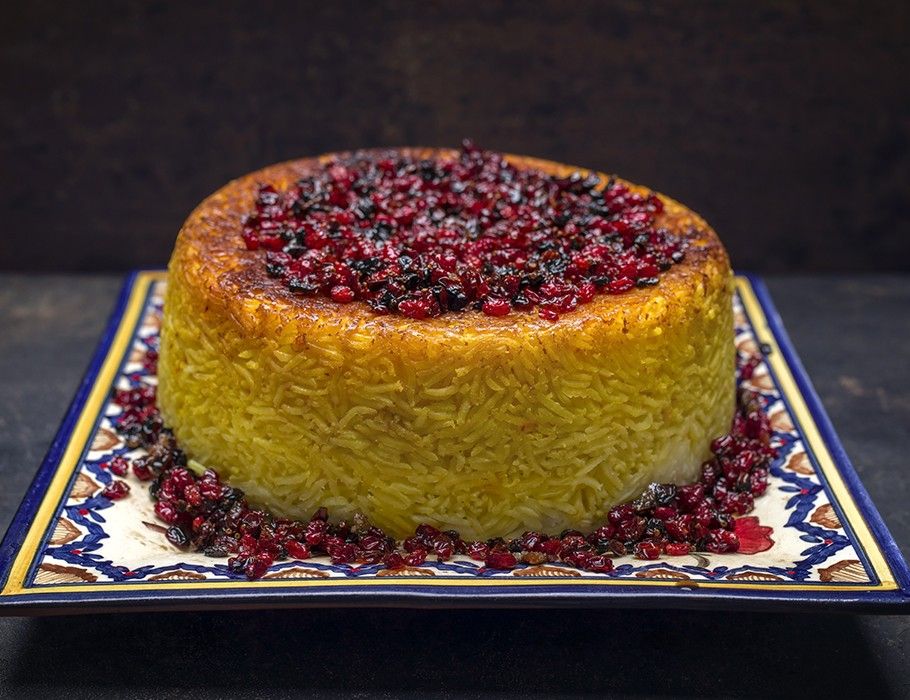 5. Kuku Sabzi
Bright green herb frittata typically served during Nowruz (Persian New Year).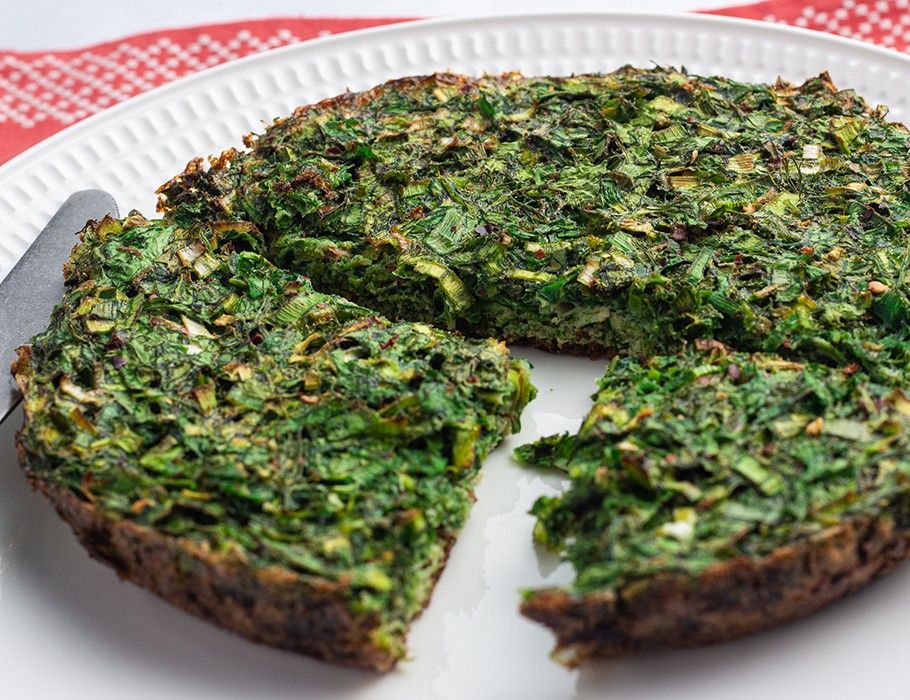 6. Abgoosht
Also called dizi after the pot in which it is cooked, this traditional Iranian stew is served in two parts: lamb is slow cooked with chickpeas, beans, tomatoes, potatoes and herbs and spices, and then the soup is poured out and served with sangak flatbread while the remaining ingredients are mashed together before being eaten.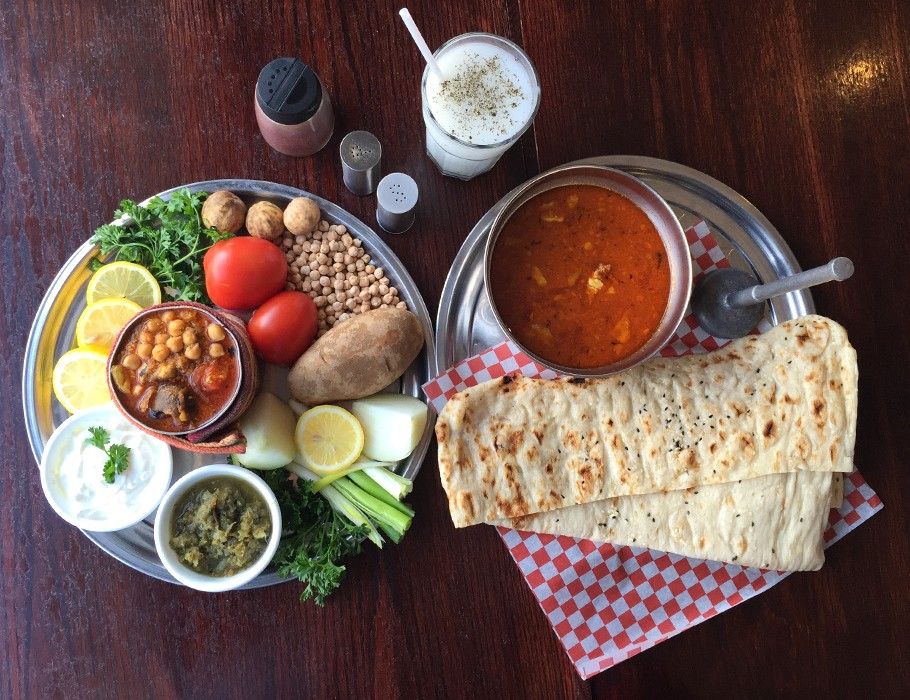 Where to eat Persian food in Melbourne:
Caspian Restaurant, 336 Springvale Road, Forest Hill
AliQapu, 840 High Street, Kew East
Persian Room 248, 248 Toorak Road, South Yarra
Tehran Persian Restaurant, 126-130 James Street, Templestowe
Cafe Sunshine & SalamaTea, 21 Dickson Street, Sunshine
Not in Melbourne, or Iran? Read the Seasoned Traveller interview with Samin Nosrat, then give one of her 10 Essential Persian Recipes a go.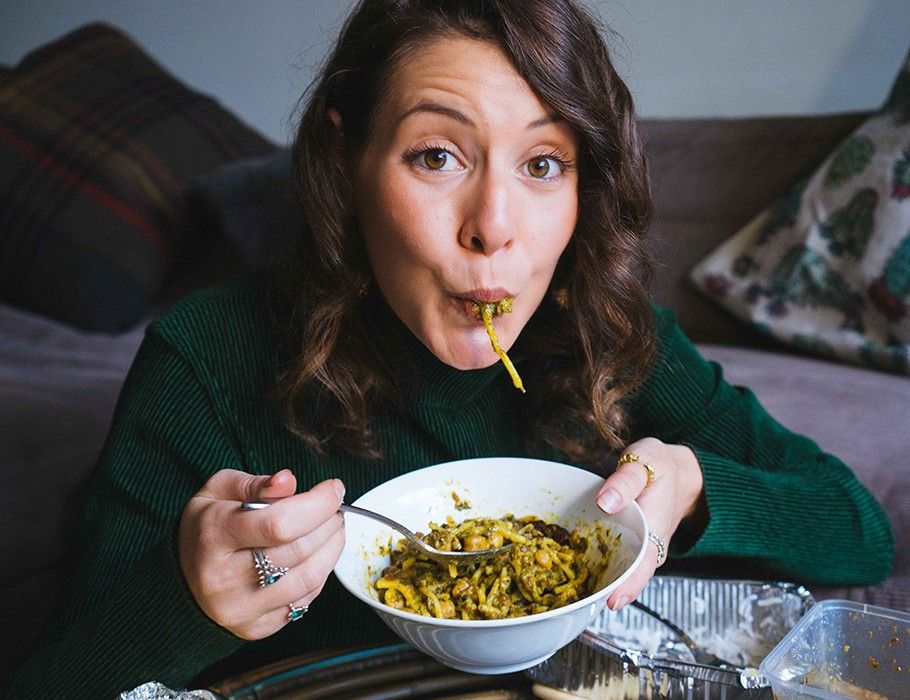 Around the World in 80 Lesser-Known Melbourne Restaurants
FREE food guide when you subscribe.