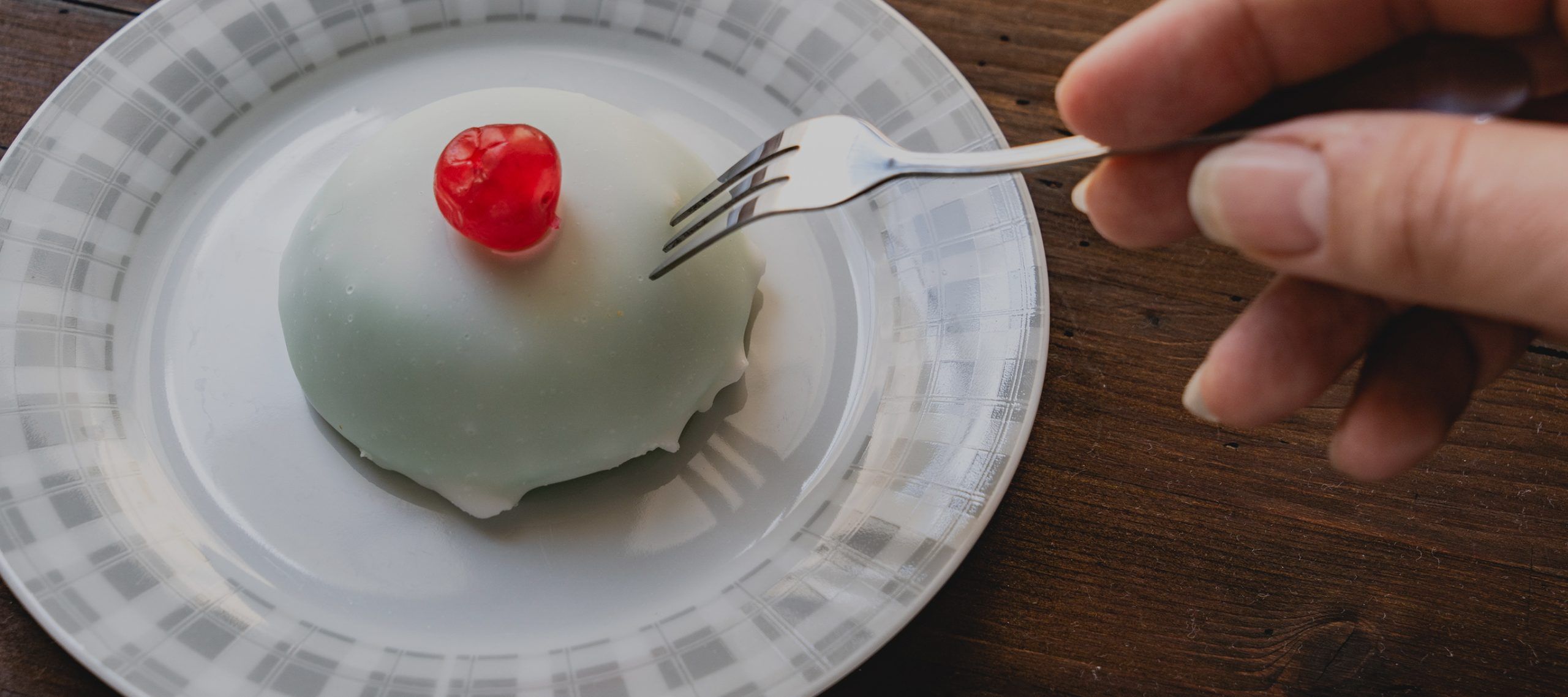 History Bite: Eat the Boobs of Saint Agatha
Words by Sofia Levin
This hilarious boob-shaped Sicilian cake has a dark history, but that doesn't stop locals in Catania from eating it every February.
When Saint Agatha of Sicily turned down a powerful Roman governor he didn't take it well. Unable to marry the 15-year-old, who had consecrated her virginity to God, he overreacted, cutting off her breasts and throwing her in prison. You might have spotted poor Agatha in oil paintings and frescos holding a platter of melons.
The story goes that a great earthquake was unleashed as she faced the stake, prompting citizens to beg for her release. She wasn't, and died in prison on February 5 in the year 251. On the anniversary of Agatha's death, Mount Etna was looking especially fierce. The villagers took the veil from Agatha's tomb to protect themselves from the lava (what were they thinking?) and, miraculously, it turned red and the eruption was over before it began.
Now, every year from February 3 to 5 in Catania, locals celebrate the Festival of Saint Agatha, revered as the saint of wet nurses, breast cancer patients, rape victims and bellfounders (because of the bosom-like shape). Over three days there's religious ceremony, fireworks, games and a peculiar cake called minne di Sant'Agata or cassateddi di Sant'Aita, shaped like – you guessed it – a tit. Pasticcerie bake trayfuls of these mini versions of cassata, made with sponge soaked in liquor or shortcrust pastry. The semi-sphere is filled with sweetened ricotta or cream and encased in pistachio marzipan. It's finished in a smooth, white glaze with a candied cherry nipple on top. Just try not to giggle.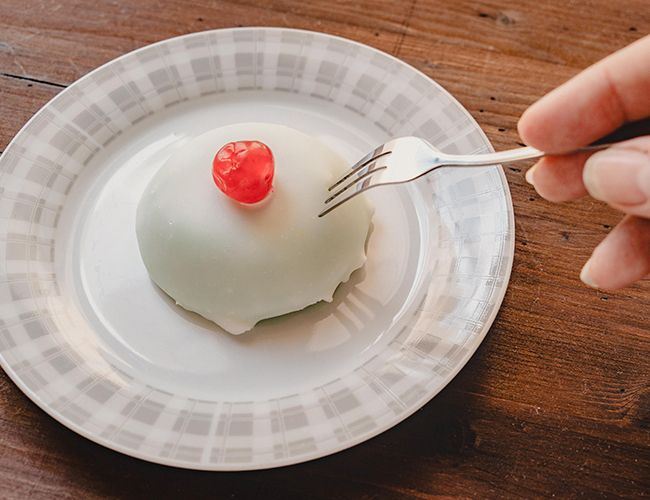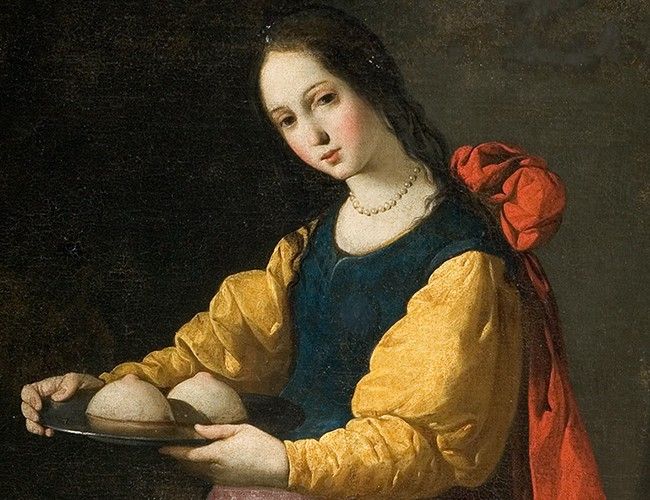 Around the World in 80 Lesser-Known Melbourne Restaurants
FREE food guide when you subscribe.