Tavuk Göğsü: Turkish Chicken Dessert
Tavuk Göğsü Does Not Taste Like Chicken
Words & images  by Sofia Levin
Tavuk göğsü is a dessert delicacy made from chicken that dates back to the Ottoman Empire, created when a sultan demanded something sweet in the middle of the night.
"Who's up for eating a dessert made from chicken breast?" I ask my travel buddies. After a few days on the road together, they've already come to expect this sort of comment from me.
We're in Fethiye, a port city on Turkey's southwest Turquoise Coast and a major hub for gület cruises. Someone asks me how far it is and I look at my phone, pretending I don't already know it's exactly 300 metres away. We stroll towards the marina, past gift shops selling soap, material hippie bags and jewellery with names like "Unique Exclusive" and "Genuine Fake".
I have one thing on my mind: tavuk göğsü, a Turkish pudding made with chicken breast. It's a delicacy originally served to Ottoman sultans in Istanbul's Topkapı Palace. The story goes that one particular fellow asked for a midnight treat, but all the palace cooks had on hand was chicken. They got creative, he approved and their lives were spared.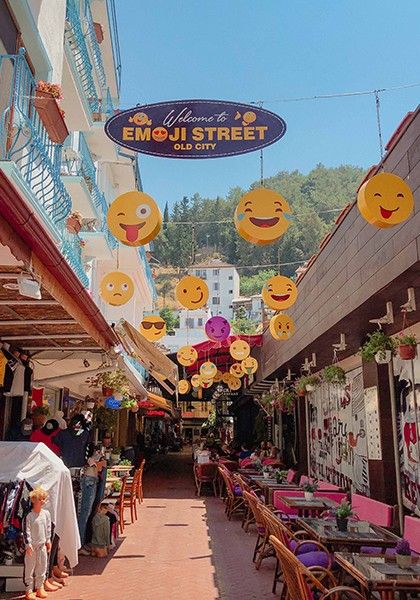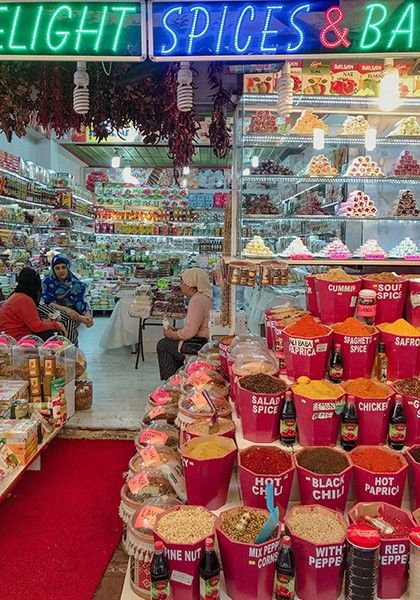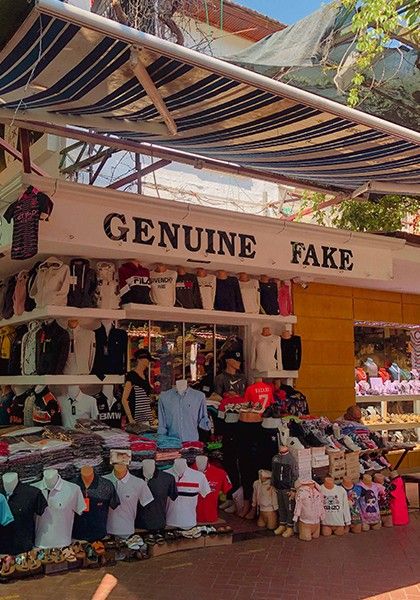 The chicken in tavuk göğsü is undetectable, cooked until it breaks down to make a thickening agent. It might sound odd, but this practice was also used in Europe during the Middle Ages and birthed early versions of blancmange, these days thickened with gelatin instead of chicken. I've heard tavuk göğsü is especially good at Özsüt, a dessert franchise founded by the nephew of a palace dessert chef. The first store opened in İzmir Kemeraltı in 1938. Özsüt franchised in '96 and at the time of writing, the website lists more than 140 stores. Each day the company produces 60,000 portions of cake, 150,000 servings of milk-based desserts like tavuk göğsü and 10 tonnes of ice cream. The menu spotlights Anatolian desserts, but there's also tiramisu, profiteroles, cheesecake and souffle. There's also savoury food, but you're better off with dessert here.
We sit down surrounded by Turkish vacationers sipping coffee and nibbling cake as they look across rocking boats docked outside. My intention to order tavuk göğsü is thwarted when I'm told the signature dessert is in fact kazandibi. Referring to the "bottom of the pan", it's a version of tavuk göğsü that sticks to the pan while cooking, causing it to caramalise before being scraped off and rolled into portions with browned tops. The recipe at Özsüt has gone unchanged since 1938. I order a portion without hesitation, but with ice cream.
The generous square serving has the appearance of thick custard, the ice cream more blanket than scoop. I'm surprised at the density and stretchiness of the thing. I take a bite: it's flawlessly smooth, thick enough to be chewed and has the unmistakable milky taste of rice pudding. The chicken is invisible, boiled until it separates into fine fibres and pounded down before being mixed with fresh milk and sugar. If you're a fan of rice pudding, or even the Australian vanilla slice fondly referred to as a "snot block", you'll love tavuk göğsü and kazandibi.
With 80-plus years of success and locations all over the country, it shouldn't be hard to visit Özsüt for a taste of chicken pudding dessert when you're in Turkey. You can also taste tavuk göğsü and kazandibi at any muhallebici (pudding shop). Make like a sultan and give it a whirl.
Where to try tavuk göğsü in Istanbul
Özkonak Lokantası – Akarsu Ykş. Sokak no. 46, Beyoğlu/İstanbul
Hacı Hasan Fehmi Özsüt Muhallebicisi – Şahkulu, İstiklal Caddesi. no. 261, Beyoğlu
Saray Muhallebicisi – İstiklal Caddesi no. 107, Beyoğlu/İstanbul
Sofia Levin travelled with assistance from Intrepid Travel, but this article was researched and published independently. For small group tours to Turkey, click here.
Around the World in 80 Lesser-Known Melbourne Restaurants
FREE food guide when you subscribe.