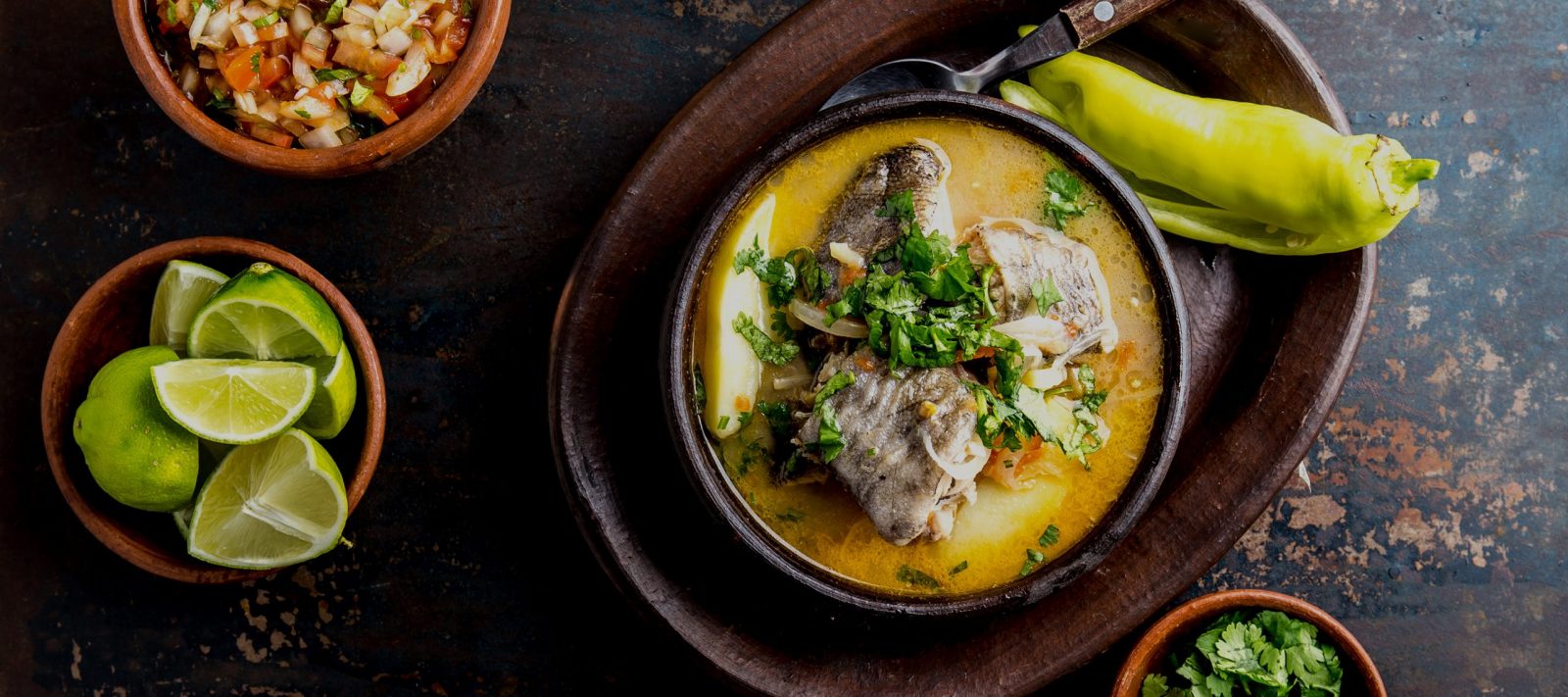 History on a Plate: South America
3 South American Dishes loaded with History (plus Recipes)
Words by Sofia Levin
These South American dishes double as an edible history lesson. Cook them at your next dinner party and share their stories.
Eel chowder so good a Nobel Prize winner wrote a poem about it. A tiny town in Patagonia obsessed with Welsh afternoon tea. Uruguayan gnocchi that could make you rich. There's more to each of these quirky South American dishes than what's on the plate.
1. Eel Soup fit for a Chilean Poet
"In the storm-tossed Chilean sea lives the rosy conger, giant eel of snowy flesh," rhapsodises Chilean poet, Neruda Pablo, in Oda al Caldillo de Congrio (Ode to Conger Chowder). The Nobel Prize Winner, communist and bon vivant concludes, "that in this dish you may know heaven." The rest of the poem is as much a recipe as a piece of prose, where the "liquors of the ocean" are combined with "clear water released from the light of the onion". In Chile, caldillo de congrio is served in picadas, local restaurants where the dishes are hefty and affordable.
Make it using this recipe, and feel free to substitute any firm white fish for the eel.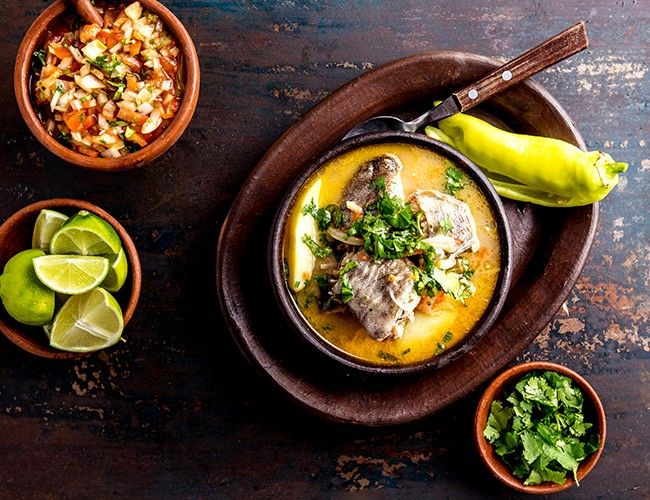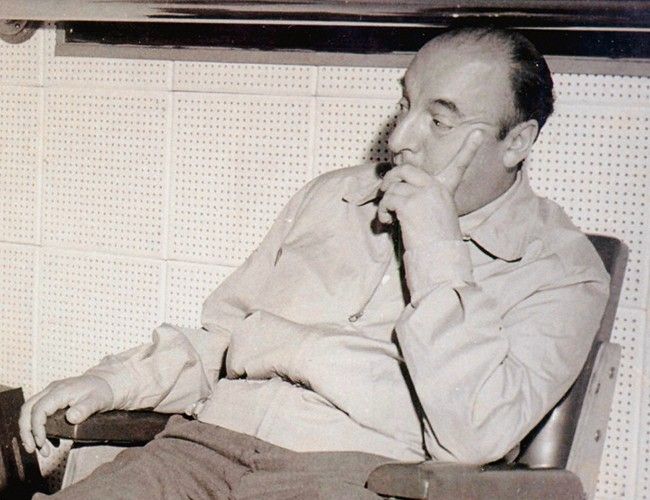 2. Patagonia's Welsh Afternoon Teacake
Chubut, a picturesque province in Patagonian Argentina between the Andes and Atlantic, is known for its dazzling landscapes, wildlife and – wait for it – Welsh fruitcake. Torta negra galesa is dense and black, the antithesis of the province's namesake river (the South American Indian Tehuelche word "Chubut" means transparent). In 1865, 153 Welsh settlers arrived in Puerto Madryn, a coastal city in Argentina. Food shortages led to women baking these long-lasting, high-calorie cakes with flour, candied fruit, nuts, brown sugar (or molasses) and rum. More than 150 years later, Welsh teahouses are a major attraction in Chubut. The decedents of Welsh settlers consider themselves fiercely Argentinian, but nearly a third of residents are fluent in Welsh, which is a slightly higher proportion than those in Wales.
Here's a recipe via The Spruce Eats. Perfect with a cuppa.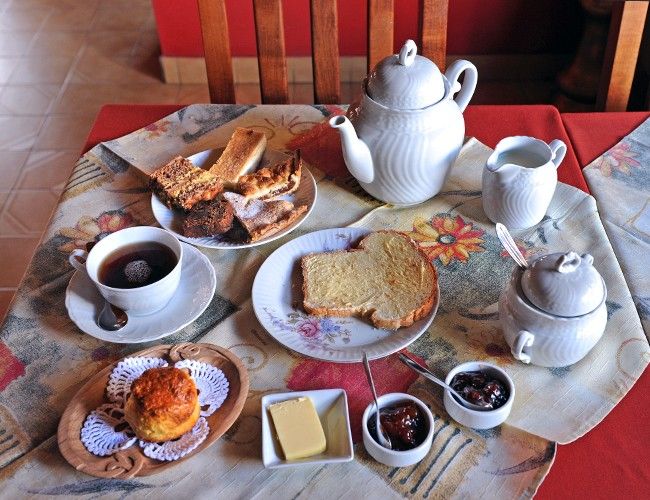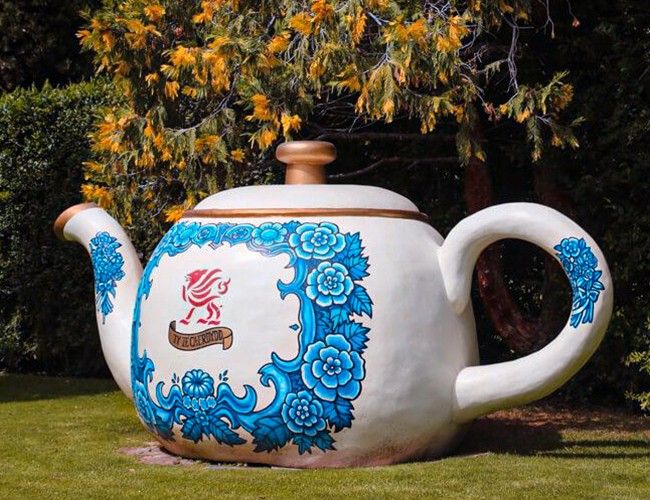 3. Uruguay's Superstitious Potato Gnocchi
In Uruguay the 29th of every month is national gnocchi day. The country is deeply superstitious when it comes to ñoquis de papa (potato gnocchi), which travelled to Uruguay in the 19th century with Italian immigrants who came to work in agriculture. Payday was the first of the month, so by the 29th people would gather what was left in their cupboards – flour, potatoes – and make gnocchi. Today in Uruguay you'll find families eating it together at home on the 29th of every month, along with gnocchi specials at restaurants. It's customary to leave coins for the host under the plate, said to bring good luck and fortune for the coming month.
Follow this simple recipe. And yes, it's exactly the same as Italian gnocchi.
Around the World in 80 Lesser-Known Melbourne Restaurants
FREE food guide when you subscribe.