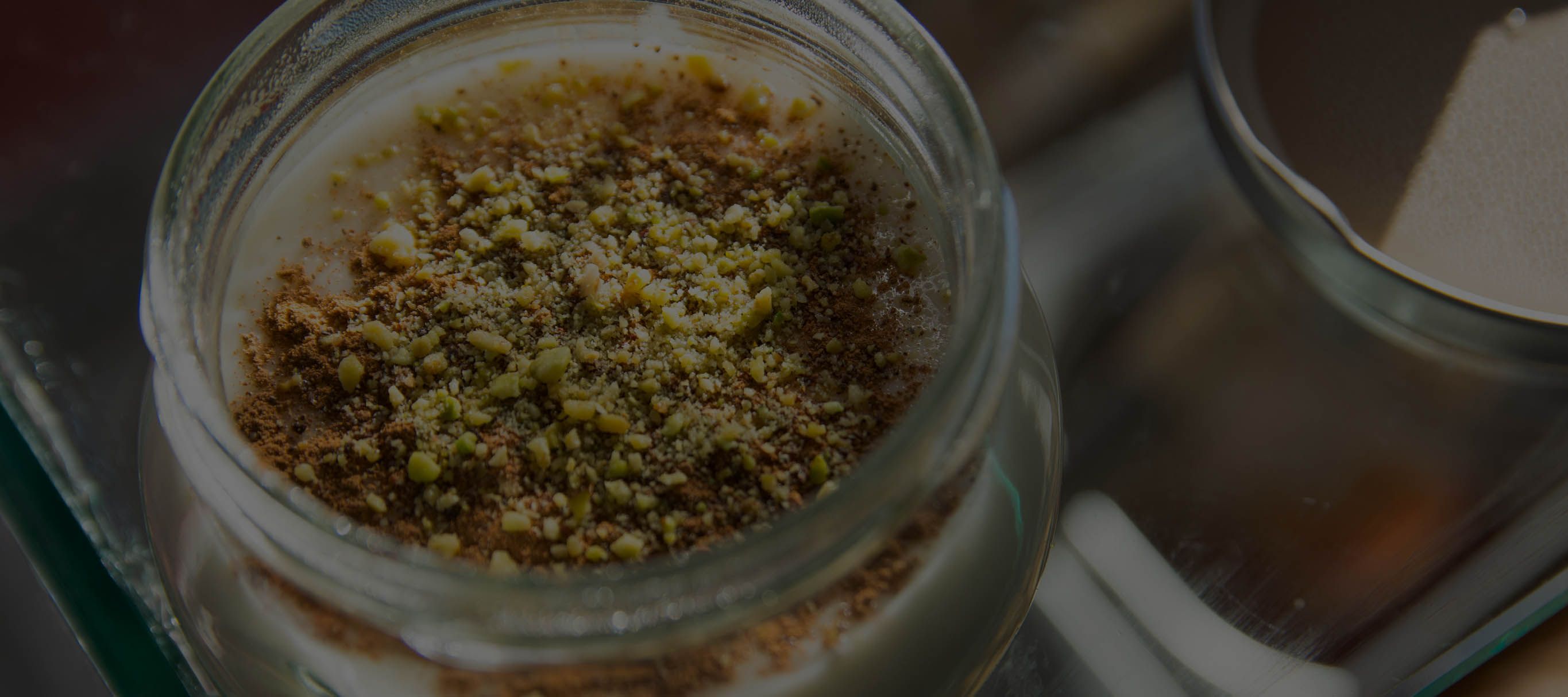 Recipe: Gatnabour
Armenian rice pudding
RECIPE » Tom Sarafian's Gatnabour (Armenian rice pudding)
Edited by Sofia Levin
Portrait by Kristoffer Paulsen
This Armenian rice pudding recipe from chef Tom Sarafian (formerly Bar Saracen) is plucked straight from his childhood. It's the ultimate comfort whether eaten for dessert or breakfast.
"This is a dish that takes me straight back to my childhood, it's one of the first things I can remember eating at my grandparents house. It's beautiful for an indulgent breakfast straight from the fridge, or can be a warm, comforting dessert on a chilly winter evening.
A simple recipe like this is really beautiful when the best quality ingredients are used. If possible, use good quality, freshly ground cinnamon (it makes a huge difference), as does fresh milk, walnuts and homemade jam from your local farmers market. I use Sri Lankan cinnamon from NSM foods in Brunswick."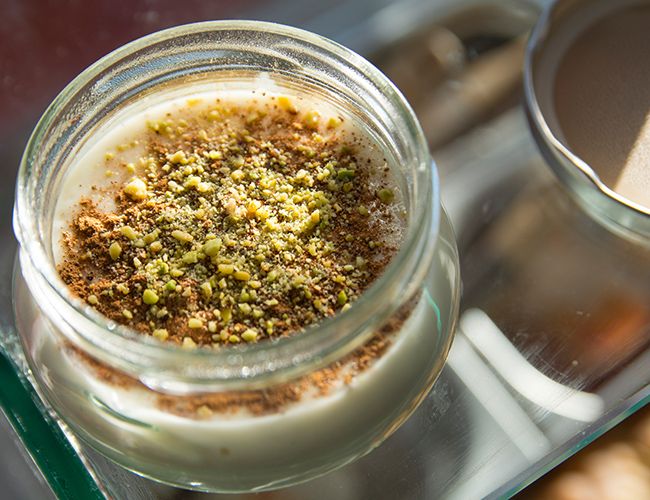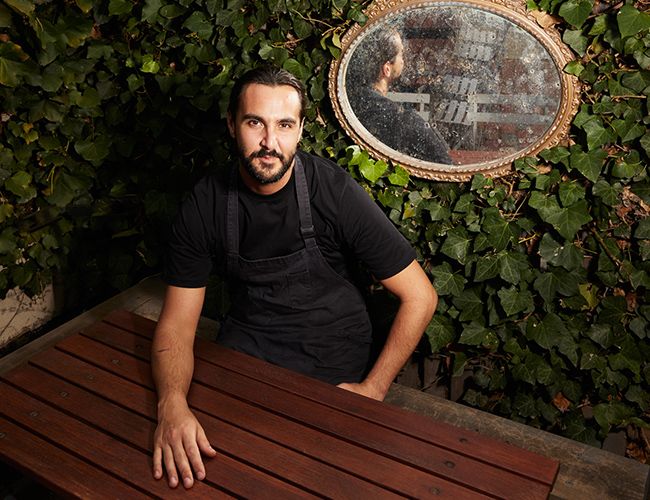 Armenian Rice Pudding Recipe With thanks to Tom Sarafian
Serves 4 people
Ingredients
250ml water
250g short grain rice
1.5L full cream milk
250g panela sugar
1 tsp cinnamon
200g plum jam
100g walnuts
Method
1. Pour water and rice into a medium saucepan and bring to a boil.
2. Stir, reduce heat to low, and cook for 10 minutes until most of the water has been absorbed.
3. Meanwhile, roughly chop the walnuts and toast in a small pan for three minutes on a low heat, then add a splash of water and the jam. Stir well to combine, then turn off and set aside.
4. Now add the milk to the rice and continue to cook on low for 20 minutes, stirring occasionally.
5. Add the sugar and keep stirring for five minutes to prevent the rice catching or burning.
6. Once the sugar has dissolved and the consistency is thick and creamy, turn off and allow to cool slightly.
7. To serve, place a tablespoon of jam into four glass bowls and then top with the rice. Dust with cinnamon all over before serving.
Around the World in 80 Lesser-Known Melbourne Restaurants
FREE food guide when you subscribe.