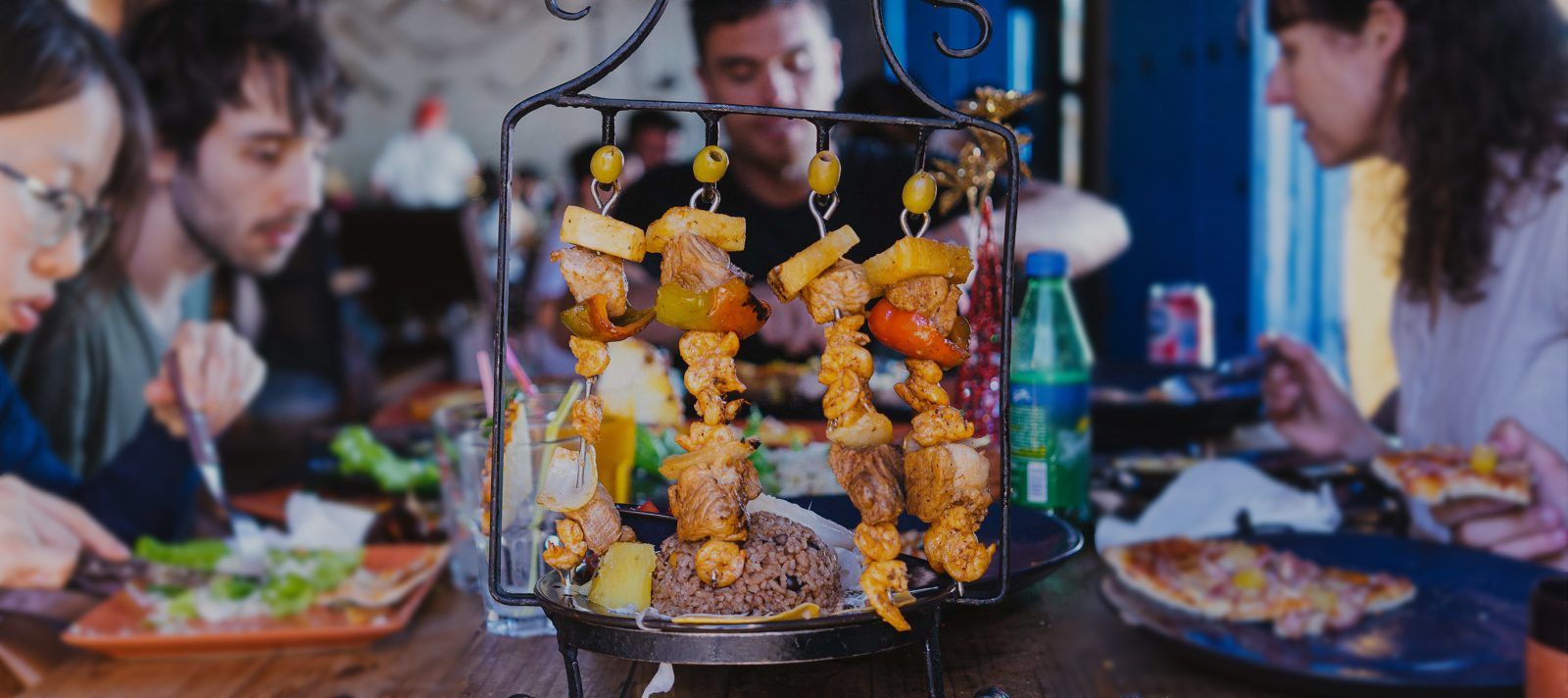 A Guide to Dining
Out in Cuba
Everything You Need to Know about Eating in Cuba
Words by Sofia Levin
Images by Sofia Levin & Greg Levin
Cuba doesn't have the best culinary reputation, but once you understand the history and break down the different dining options, there's far more to the food on this Caribbean Island than what goes in your mouth.
Restaurants in Cuba were government owned until the early 1990s, so it's little wonder that visitors haven't traditionally been thrilled with the quality. But in more recent times, no visit to Cuba is complete without a meal in a privately owned paladar, or buying churros from a street stand. Here are the five types of eateries available in Cuba.
1. Paladares
Legal since 1993, a paladar is an independently owned restaurant. The government legalised privately owned restaurants in an attempt to boost the economy following the fall of the USSR, though the first paladares were heavily supervised and weren't allowed to seat more than a dozen people. They also weren't allowed to sell beef or seafood, and today some locals will tell you that the best seafood is reserved for state-run restaurants and hotels. Still, a paladar is your best bet for a decent feed in Cuba. Meals should cost less than 10 CUC, more for seafood or at popular establishments.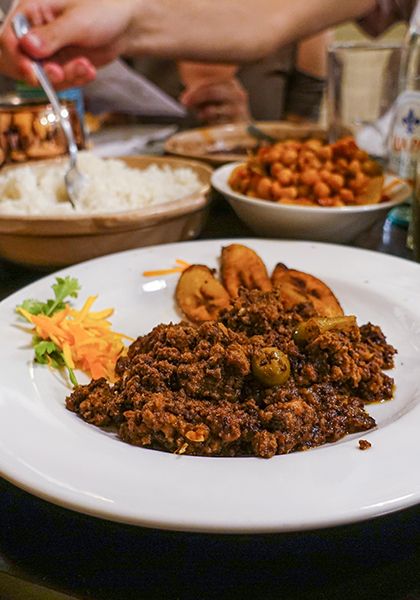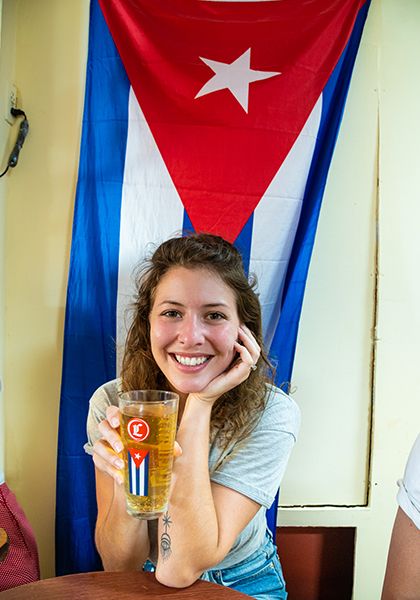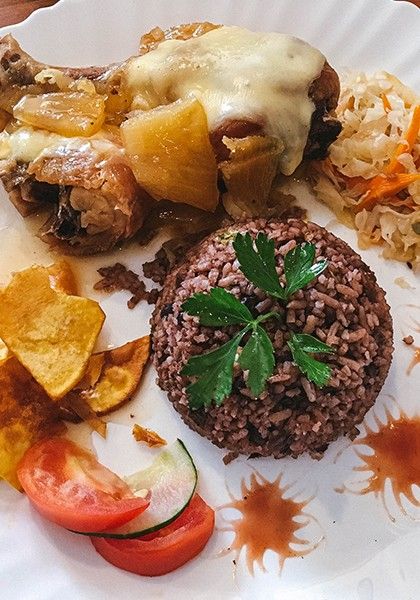 2. State-Run Restaurants
Until paladares came along, these government-owned establishments were the only option when dining out. They're not as authentic as paladares, and are generally more expensive, but you're also more likely to find dishes reserved for tourists (lobster is a big one) that are cheaper compared to western countries. Expect to pay between 10 to 15 CUC depending on your meal choice, which sometimes jumps into the 20s for lobster. There's even a state-run ice cream parlour, established by Fidel Castro.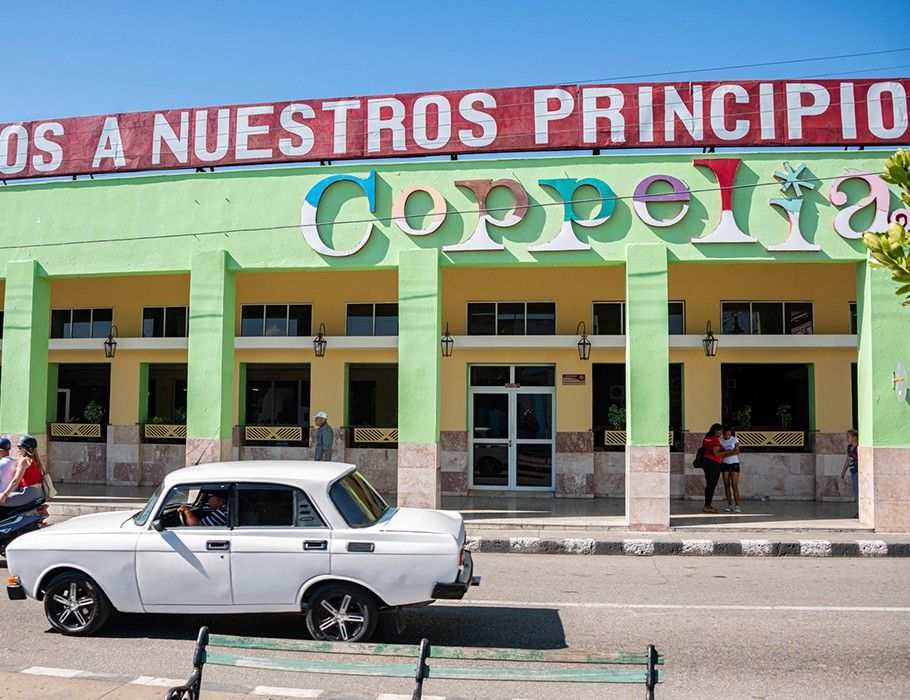 3. Casas Particulares
The best option for both sleeping and dining, casas particulares are Cuban homes that are open to visitors. Breakfast can usually be included with your room rate for around 5 CUC per person, but you can pay a little more (around 5 to 8 CUC per main) and stay for dinner. Non-guests are also welcome.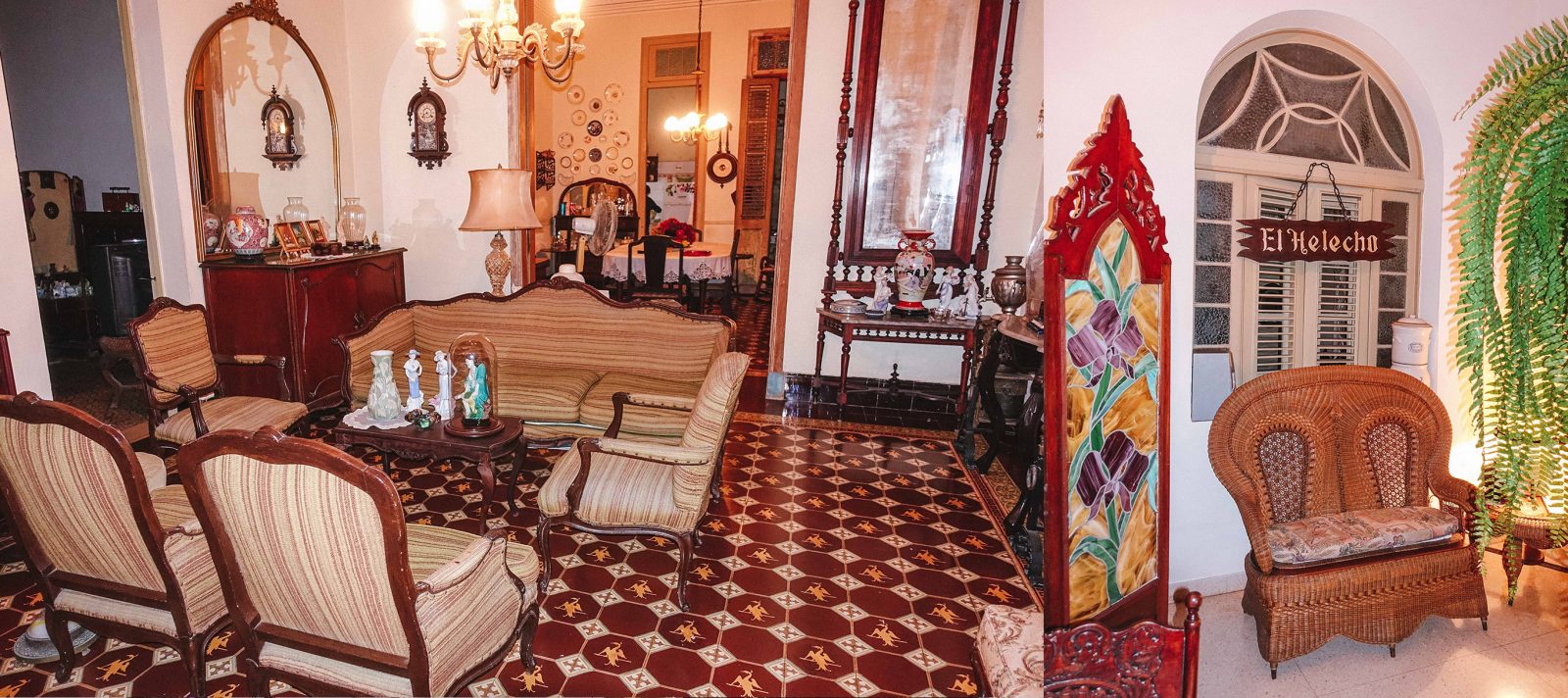 4. Cafeterias
You'll wait a long time for food in Cuba, unless dining at a cafeteria. This is where locals usually eat. Food is basic, carb-loaded and filling – think beans, rice, sandwiches, burgers and pizza. Prices are between 20 to 50 CUP (about 1 to 2 CUC).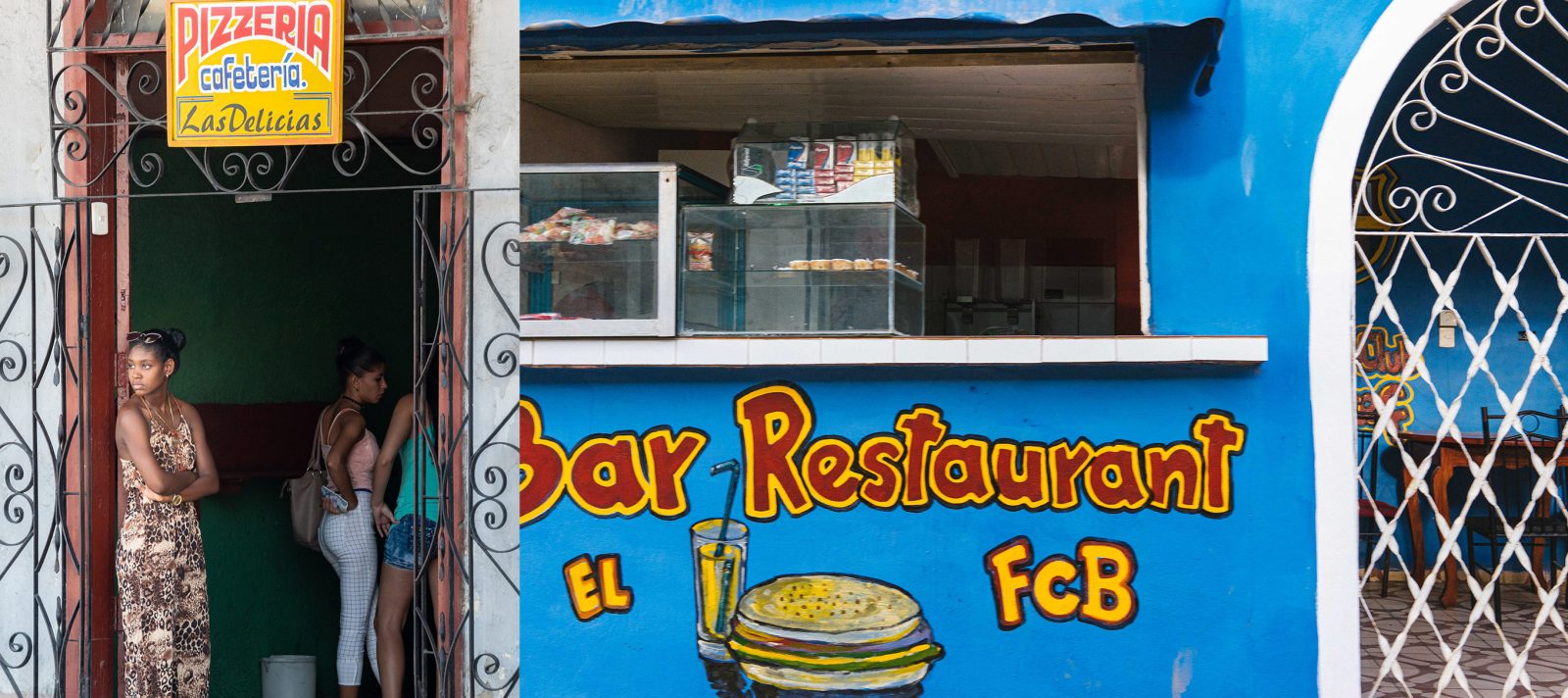 5. Street Food
Look for lines of locals at street stalls or ventanitas (windows), women with baskets of fried snacks and people singing out as they wheel nibbles down the street. Pay in CUP and have the right change if you want to try chicharrones (fried pork skin), a mouthful of peanuts in paper cones (often sold on the side of the road), plain sandwiches, churros or ice cream.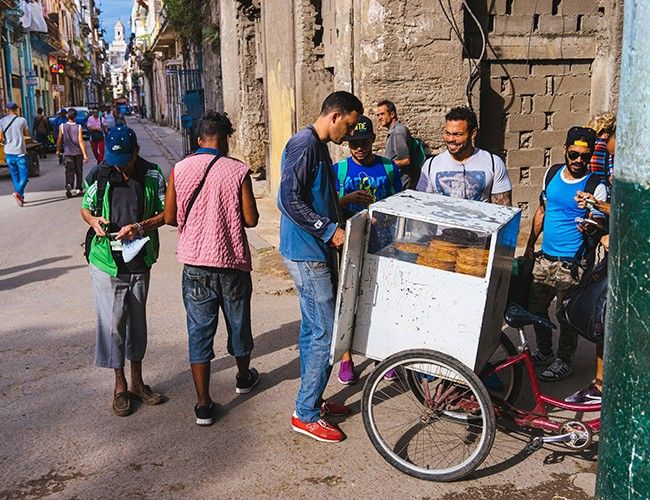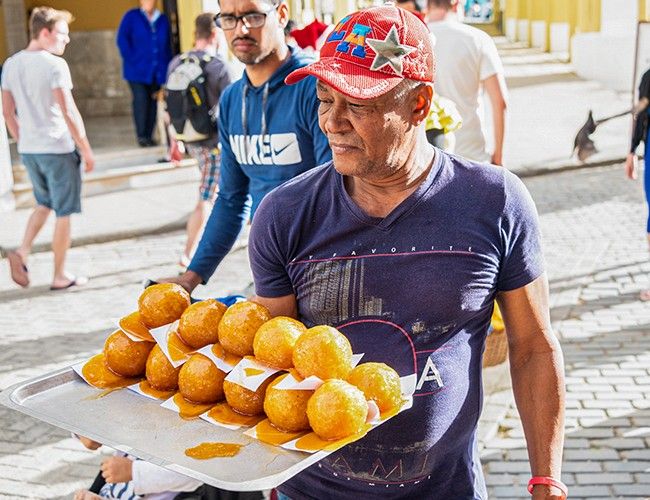 Around the World in 80 Lesser-Known Melbourne Restaurants
FREE food guide when you subscribe.