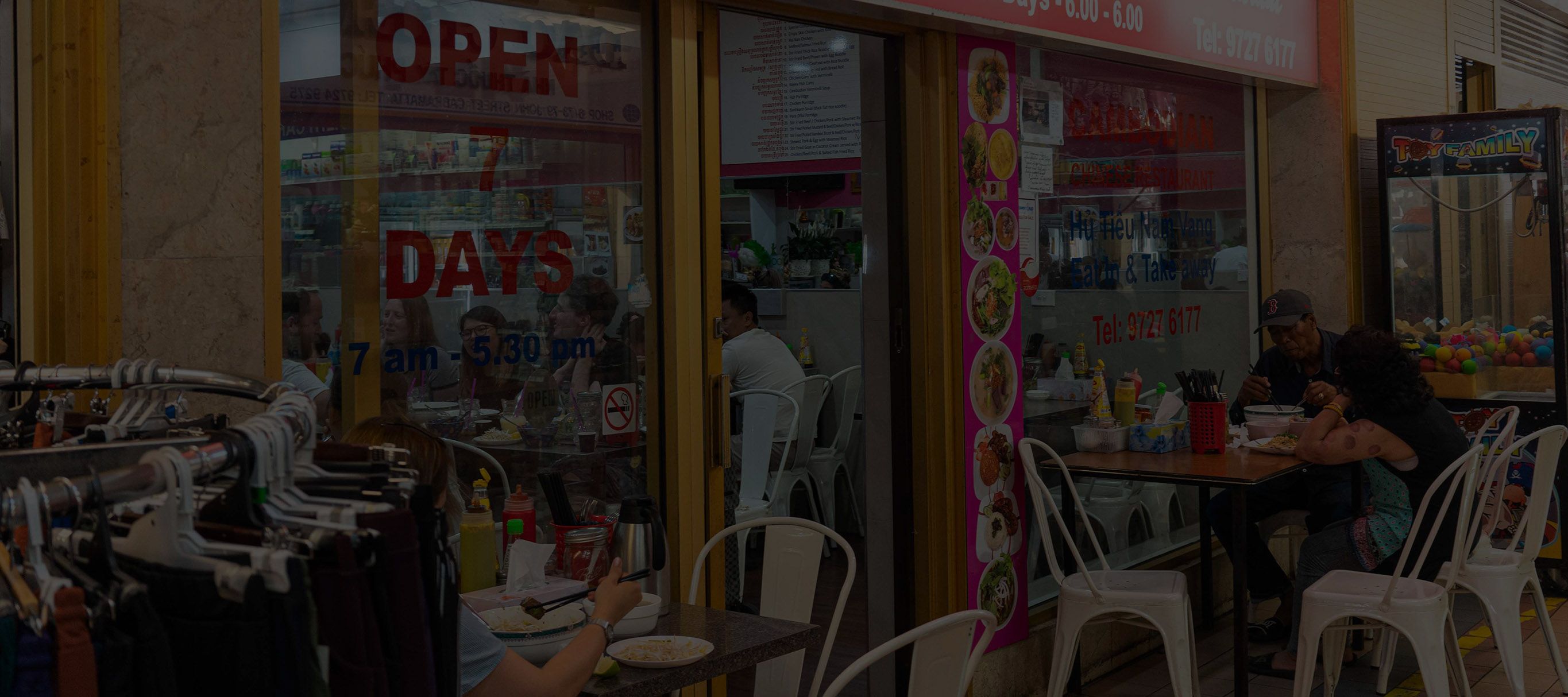 Eat Curiously
in Sydney
27 Lesser-Known Sydney Restaurants
Words by Nick Jordan
Images supplied
When you Google the best restaurants in Sydney, the search engine returns a list of inner-city restaurants. Most are truly great, but Sydney is literally one of the most diverse cities on earth – and these lists miss that.
Around the World in 80 Lesser-Known Melbourne Restaurants
FREE food guide when you subscribe.